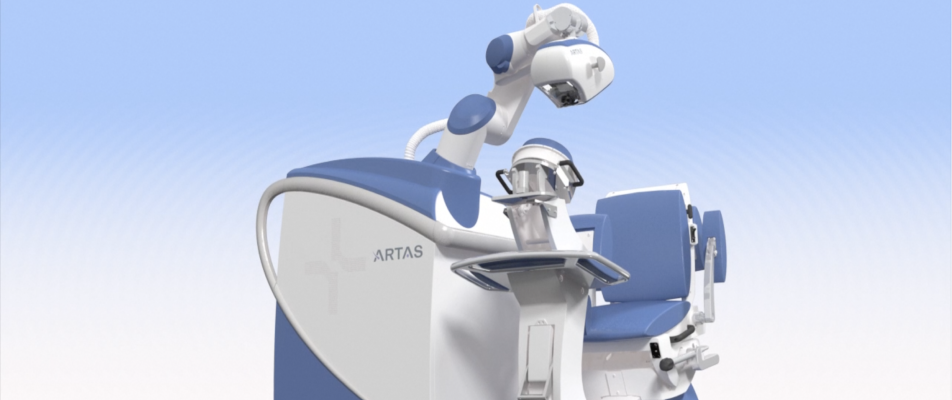 The ARTAS® robotic hair restoration device is an advanced, minimally invasive hair transplant system that uses Artificial Intelligence (AI) technology to deliver precise, natural-looking results without leaving a linear scar. Using advanced image-guided robotics, ARTAS® can precisely analyze and dissect the best grafts from your donor area thousands of times per session, and then accurately identify where they should be implanted to achieve a seamless,personalized hairline that's perfectly suited to you.
NeoGraft is a type of hair restoration technology that uses a minimally invasive procedure known as follicular unit extraction (FUE) to transplant hair from the back of the scalp to areas of baldness or thinning. This method is less invasive than traditional hair transplant surgery, which involves removing a strip of scalp from the donor area and transplanting it to the recipient area.
Add Your Heading Text Here
Gentle, Precise Harvesting
Customized, Natural-looking Hairline Design
Intelligent, Efficient Implantation
Gentle, Precise Harvesting
During the ARTAS Procedure, your physician will use the ARTAS Harvesting System which precisely and gently dissects grafts thousands of times in a single session. The ARTAS High-Definition Stereoscopic Vision System identifies the optimal grafts to remove. Because the procedure is performed robotically, it offers high quality visualization and precise dissection from the first to the last graft.
Customized, Natural-looking Hairline Design
Intelligent, Efficient Implantation
At Huka Cosmetic Center we offer a variety of cosmetic procedures related to injectables, face and neck, liposuction and others, you can check them out in the button below.
Monday – Friday
09.00 AM – 04.00 PM
How does hair transplantation work ?
In the process of hair restoration, transfer techniques of growth factors, protein and
autologous stem cells are used as part of the preparation of the recipient area, which
has generated differentiated results showing thicker, more vigorous hair and higher
content of creatine and elements that lead to a faster and more spectacular aesthetic
result.
After undergoing the hair growth treatment, you can expect to see significant improvements in the thickness and natural appearance of your hair. These results typically become noticeable around six months following the procedure and will continue to improve over time. Additionally, the hair growth is expected to be permanent, providing a long-lasting solution to hair loss.
Minimally invasive with no linear scar
ARTAS® hair restoration system is a minimally invasive solution that doesn't require scalpels, stitches, or staples. This advanced technology uses intelligent algorithms to accurately extract and implant individual hair follicles. As a result, there's no visible linear scarring, which can be a concern for many individuals seeking hair restoration treatments. With ARTAS®, you can achieve a more natural-looking and healthy head of hair, without any noticeable signs of a hair transplant procedure.
With the ARTAS® hair restoration system, the use of robotic technology enables the procedure to be performed with greater precision and speed compared to traditional, more manual hair transplant methods. The robotic method allows for accurate and consistent extraction of individual hair follicles, which are then implanted in the desired areas of the scalp. As a result, the procedure can be completed more quickly and efficiently, reducing the overall treatment time.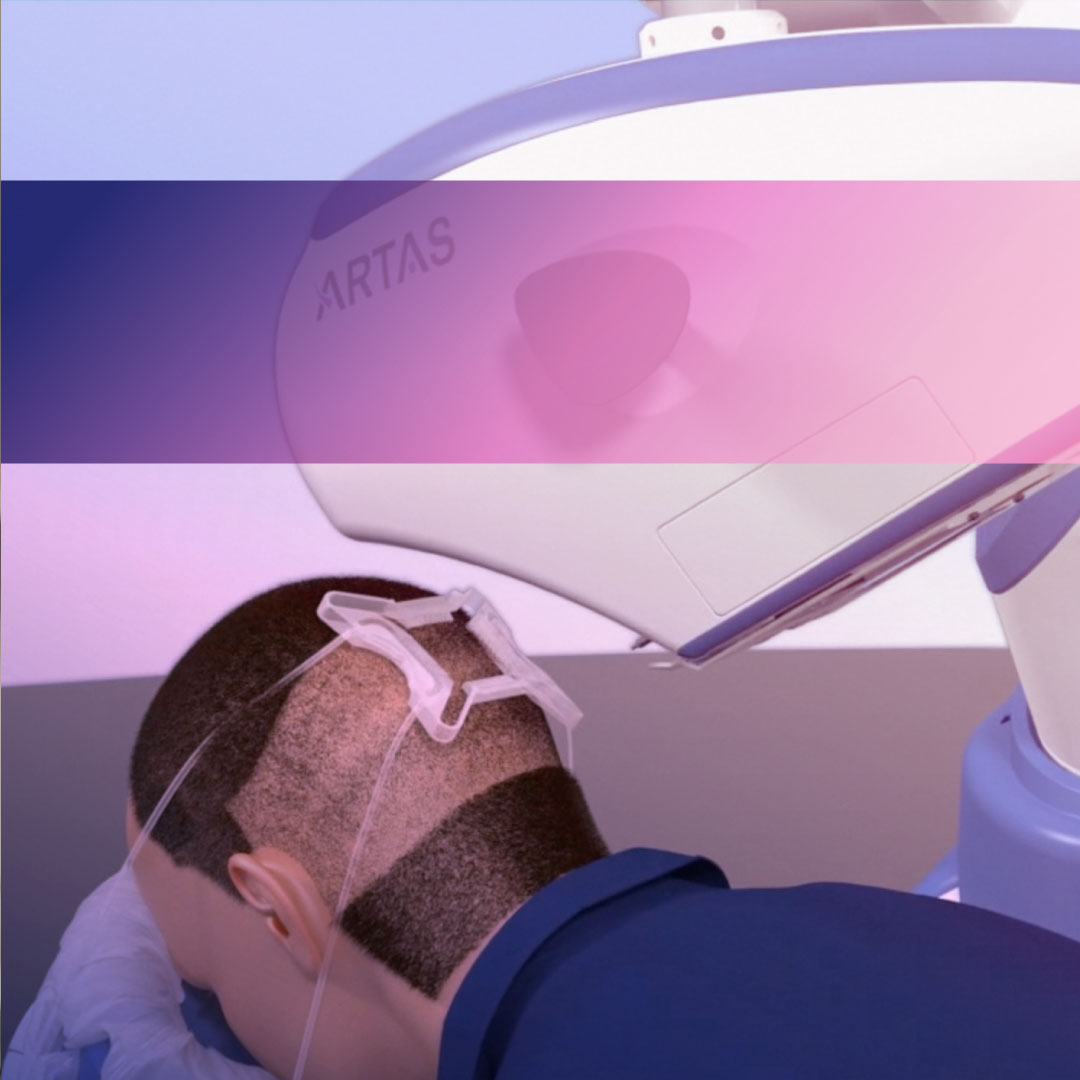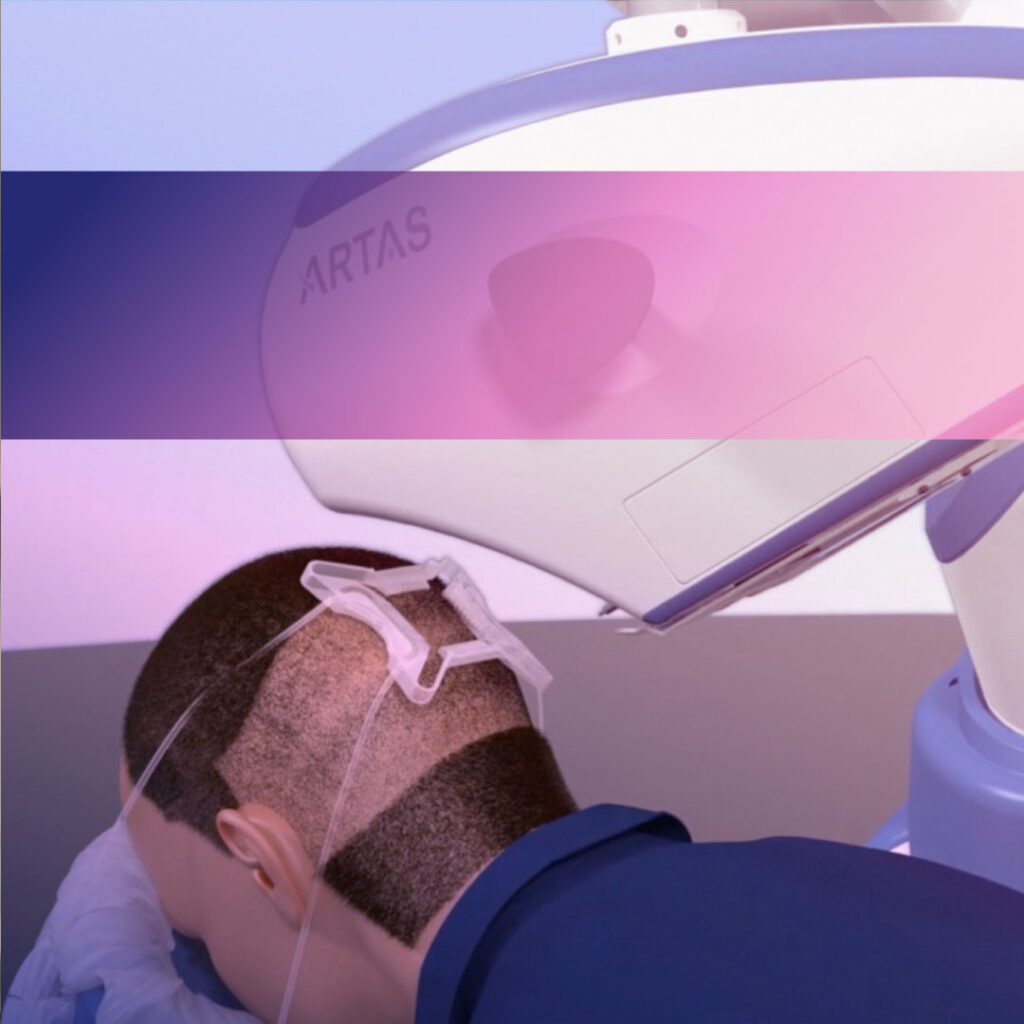 Why wait to get your hair back?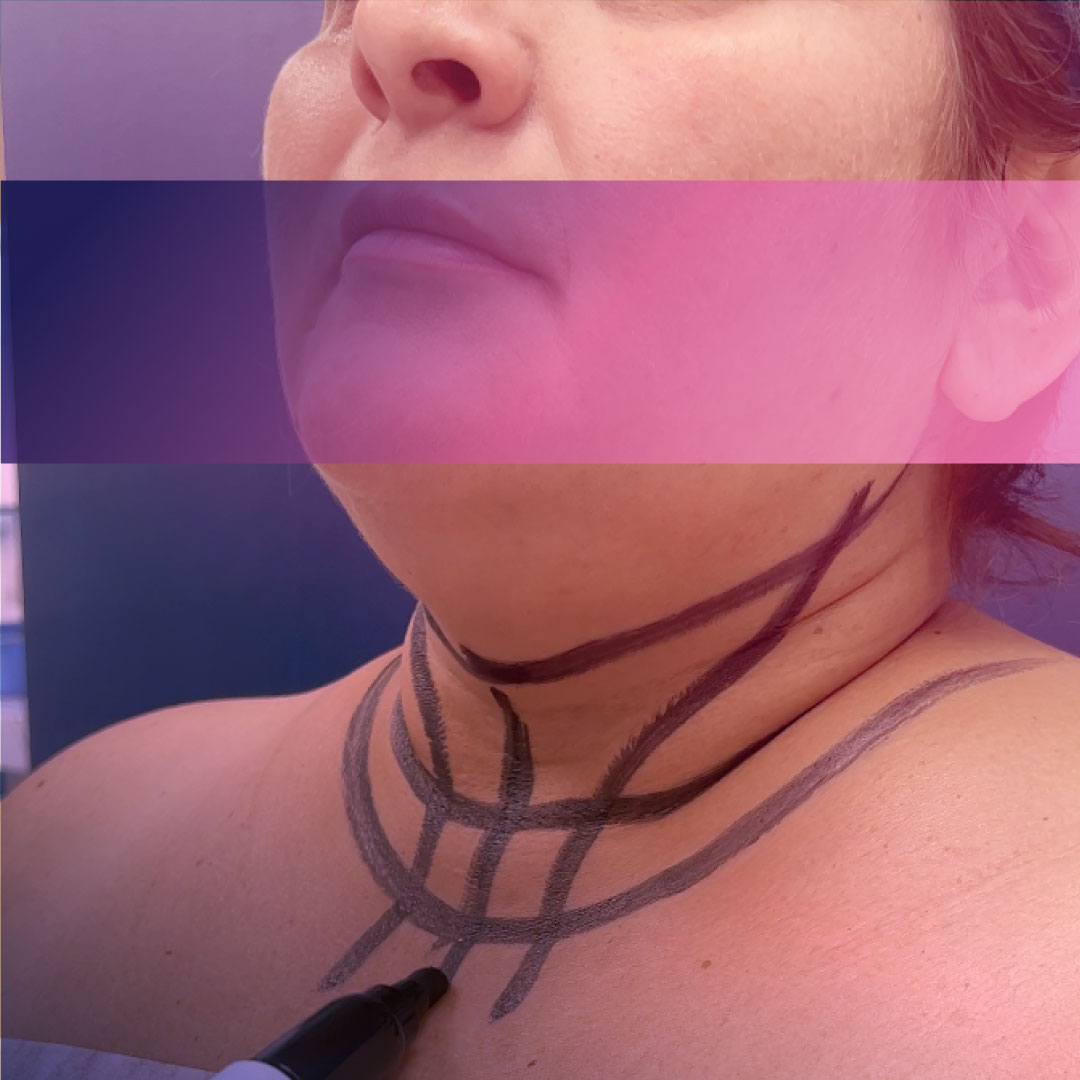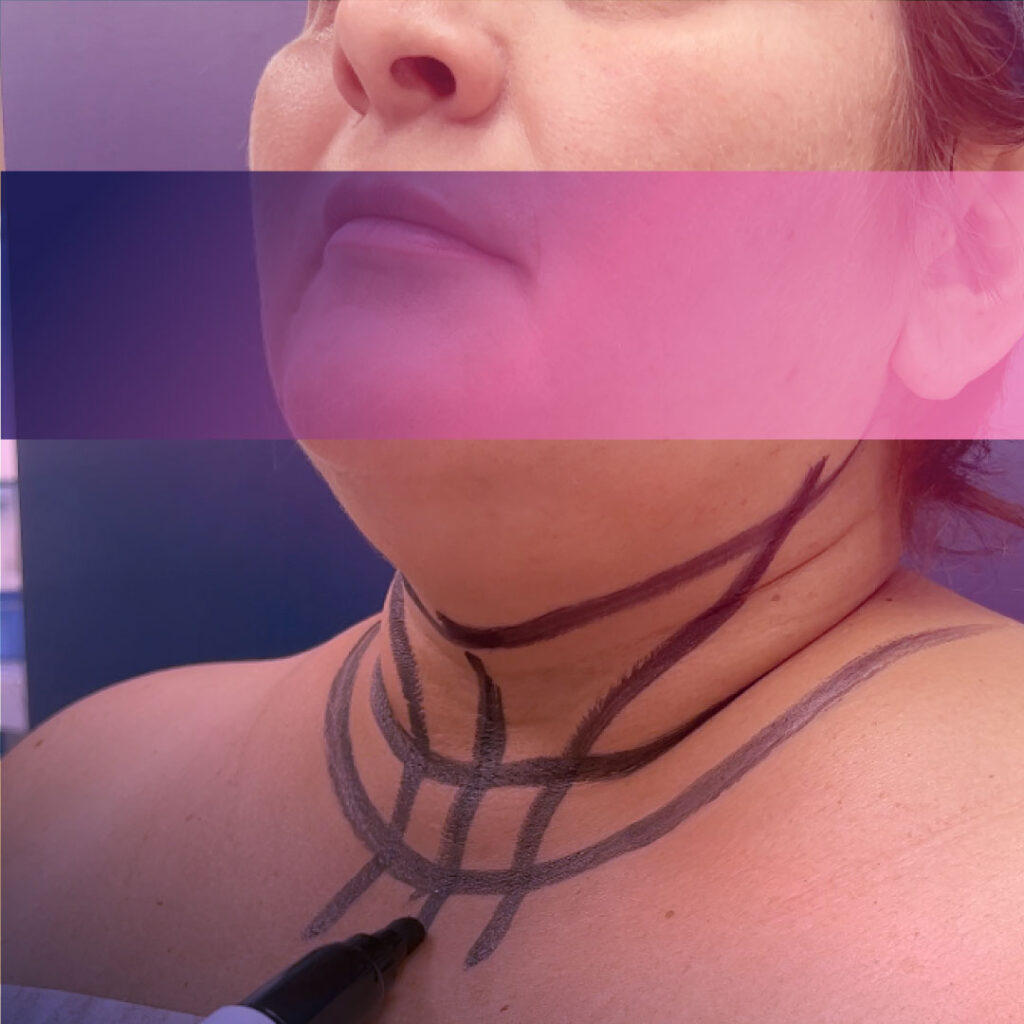 Get your Chin, Jawline and Neck done ! Enhance the curves of your face, leaving it thinner and contoured.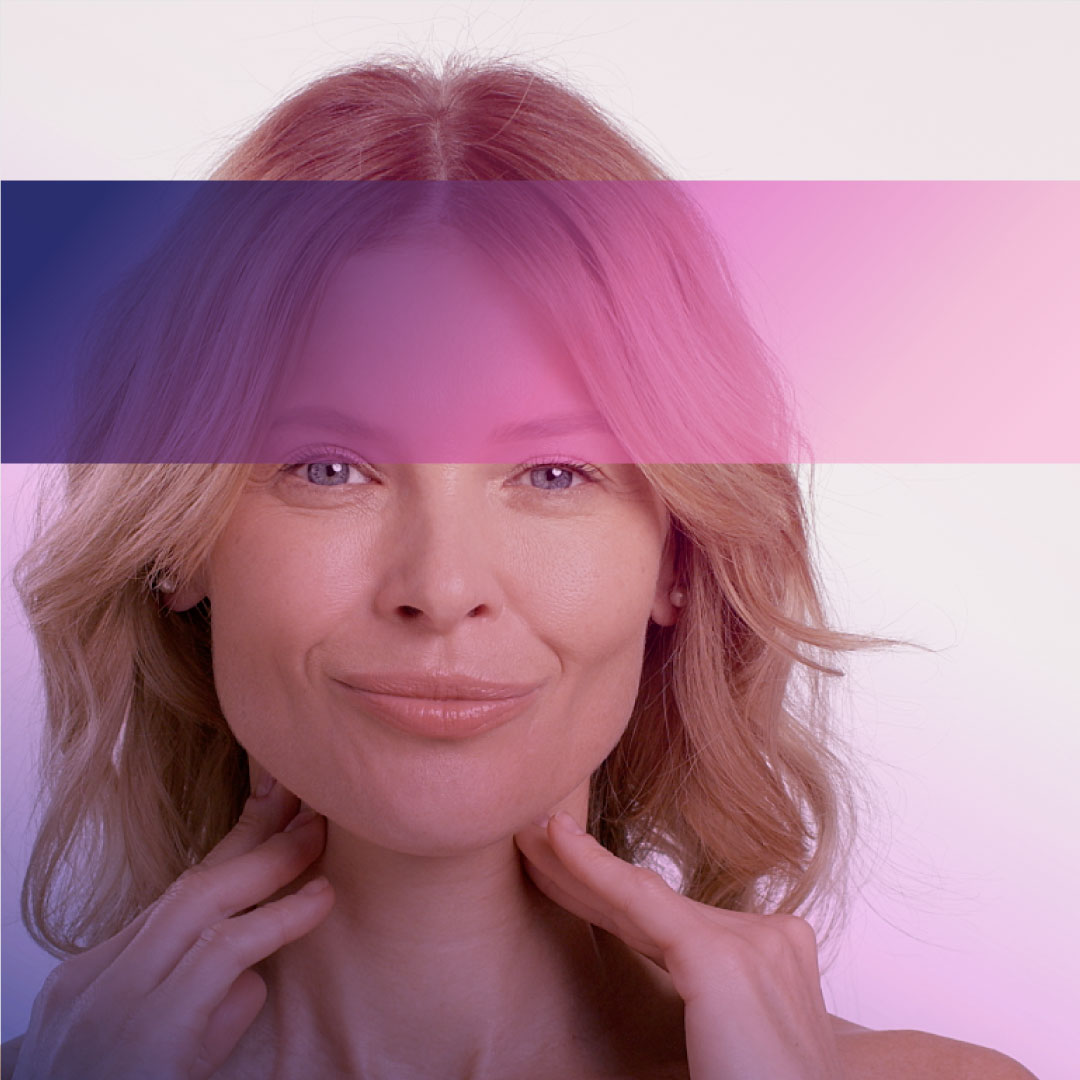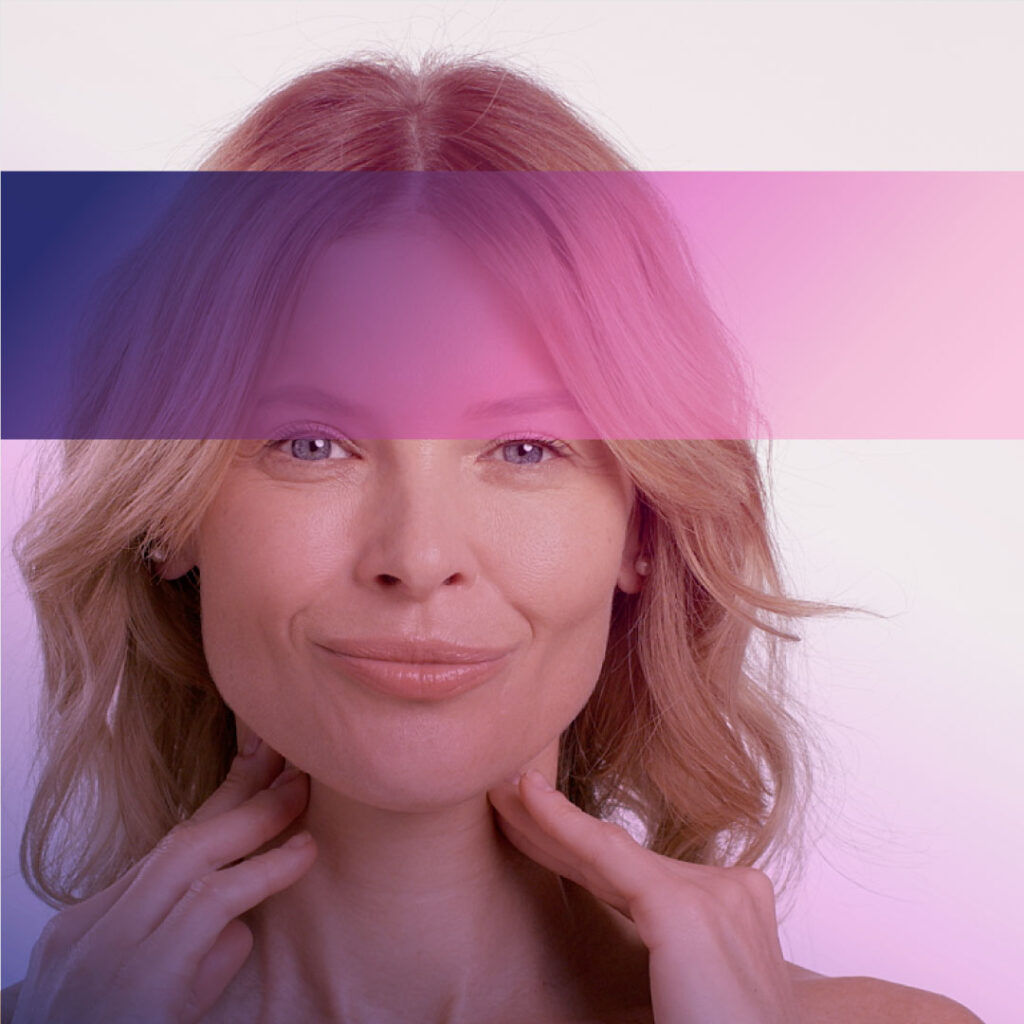 Make your cheeks beautiful with us and refine your beauty!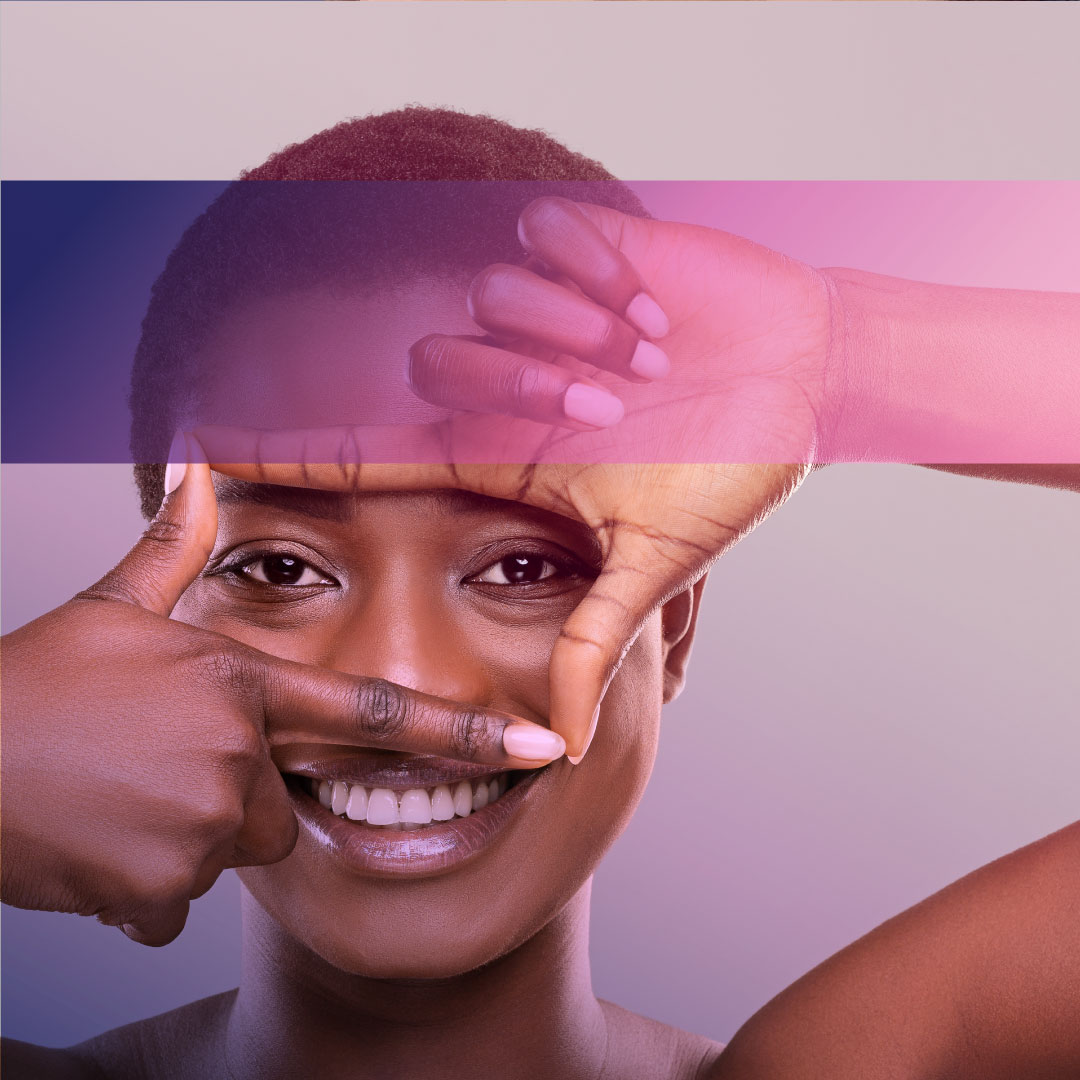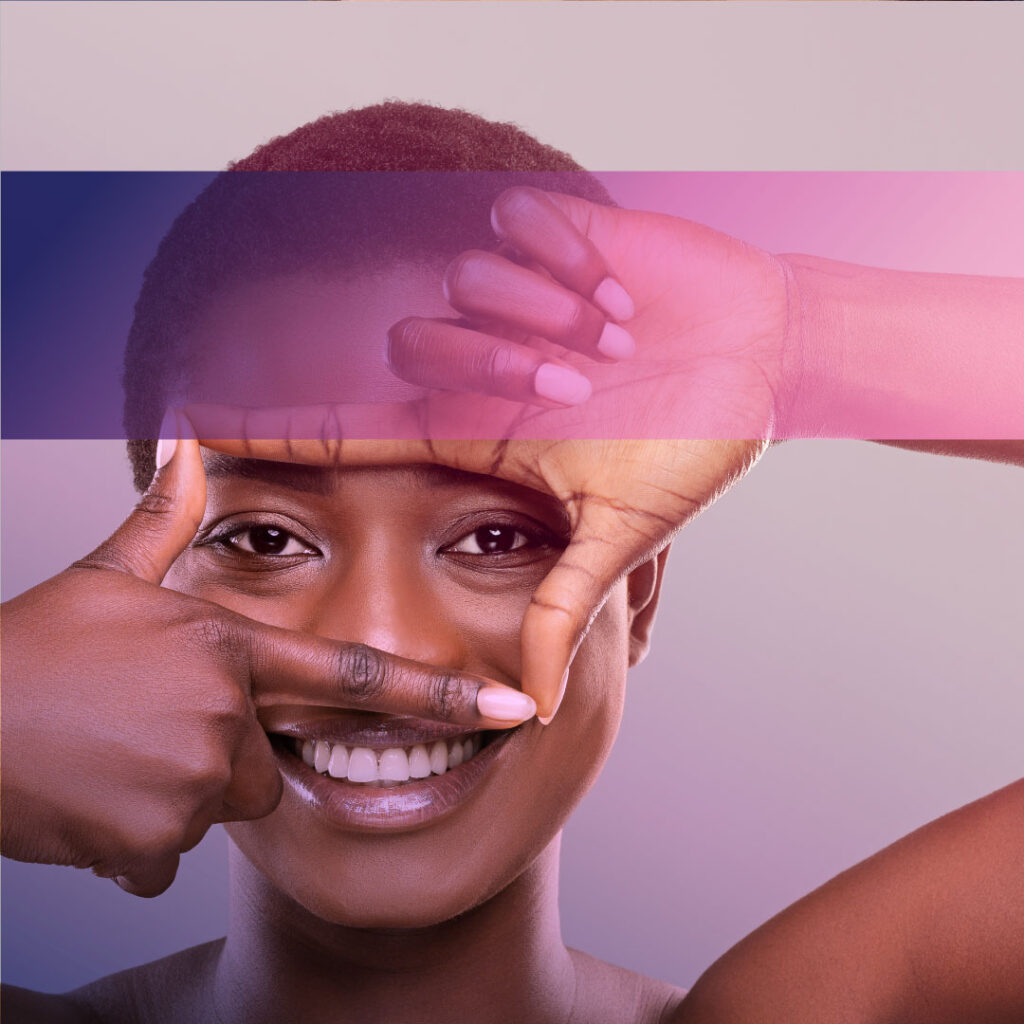 Lower Region

Starting at $2000

Upper Region

Starting at $1800

Both of them

Starting at $3600
Get your eyelids done with our premium service and recover in just 7 days !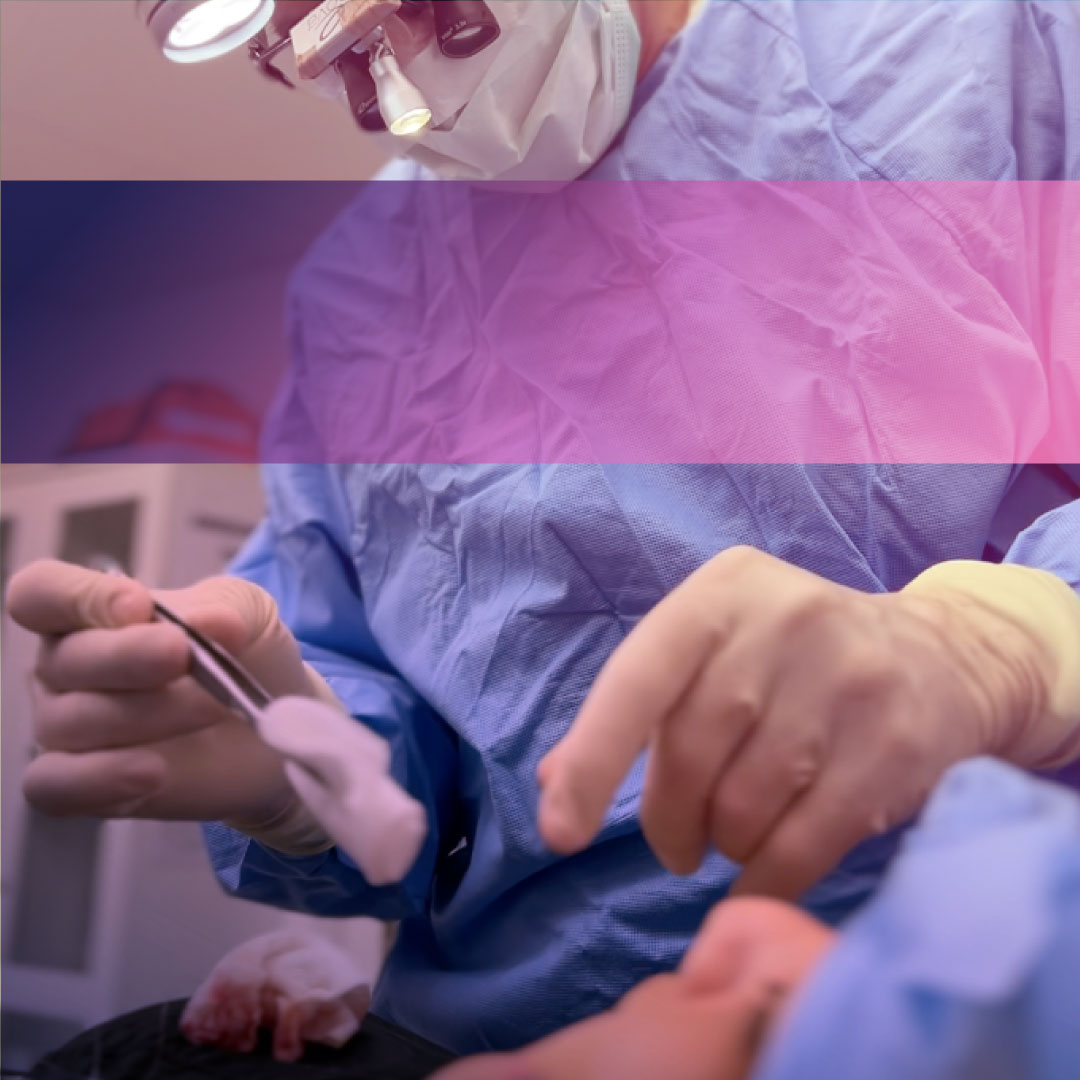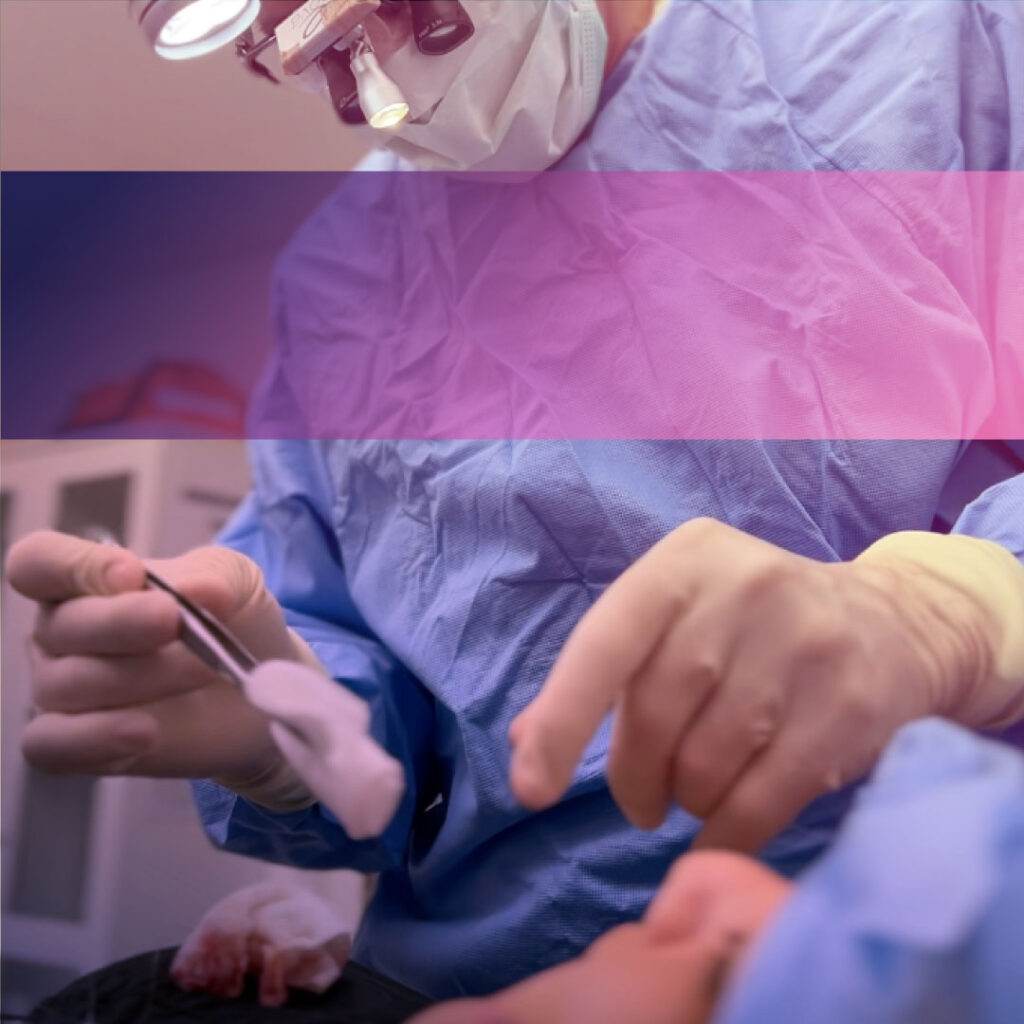 Get four services in one ! Save up to $1000 with our promotion  of this exclusive package.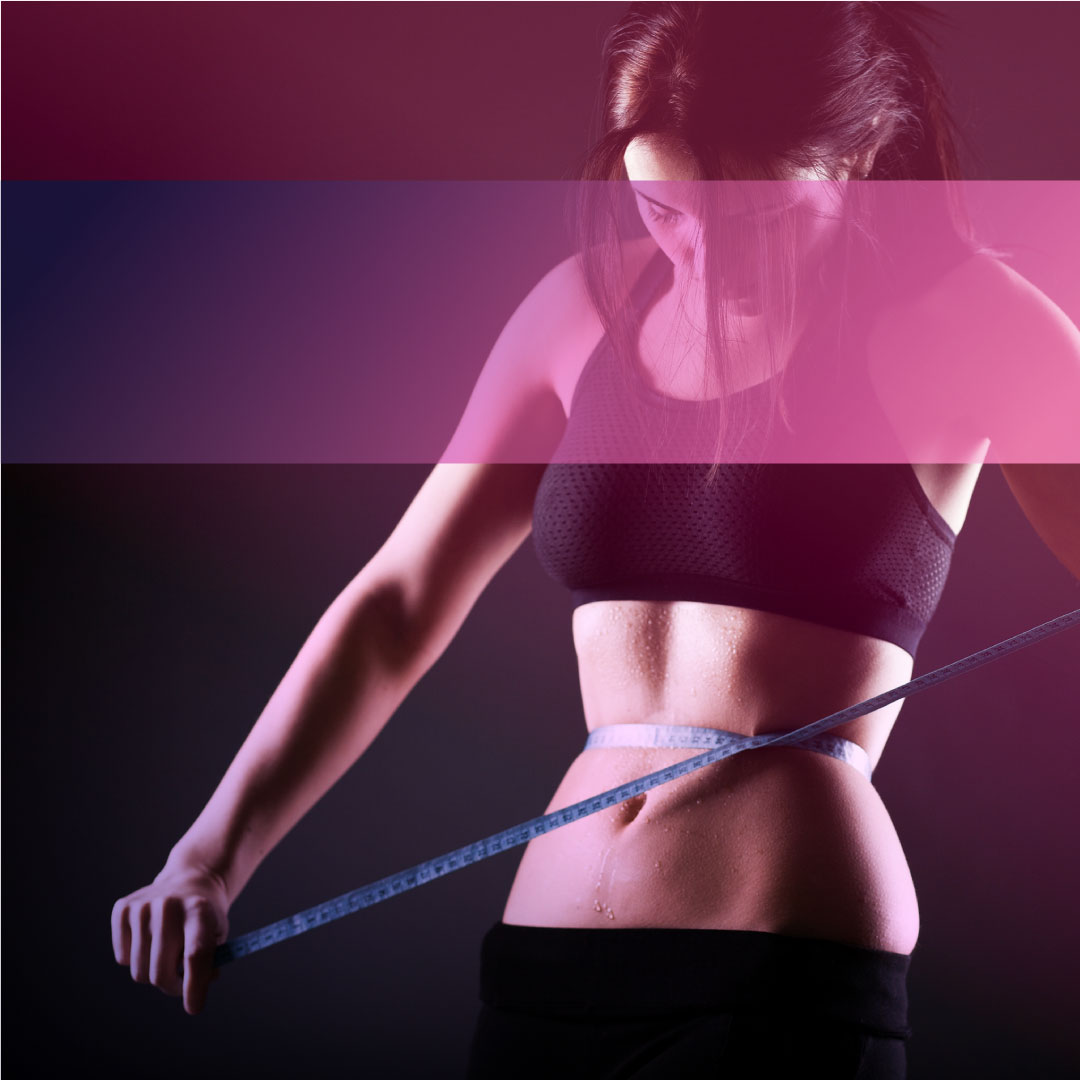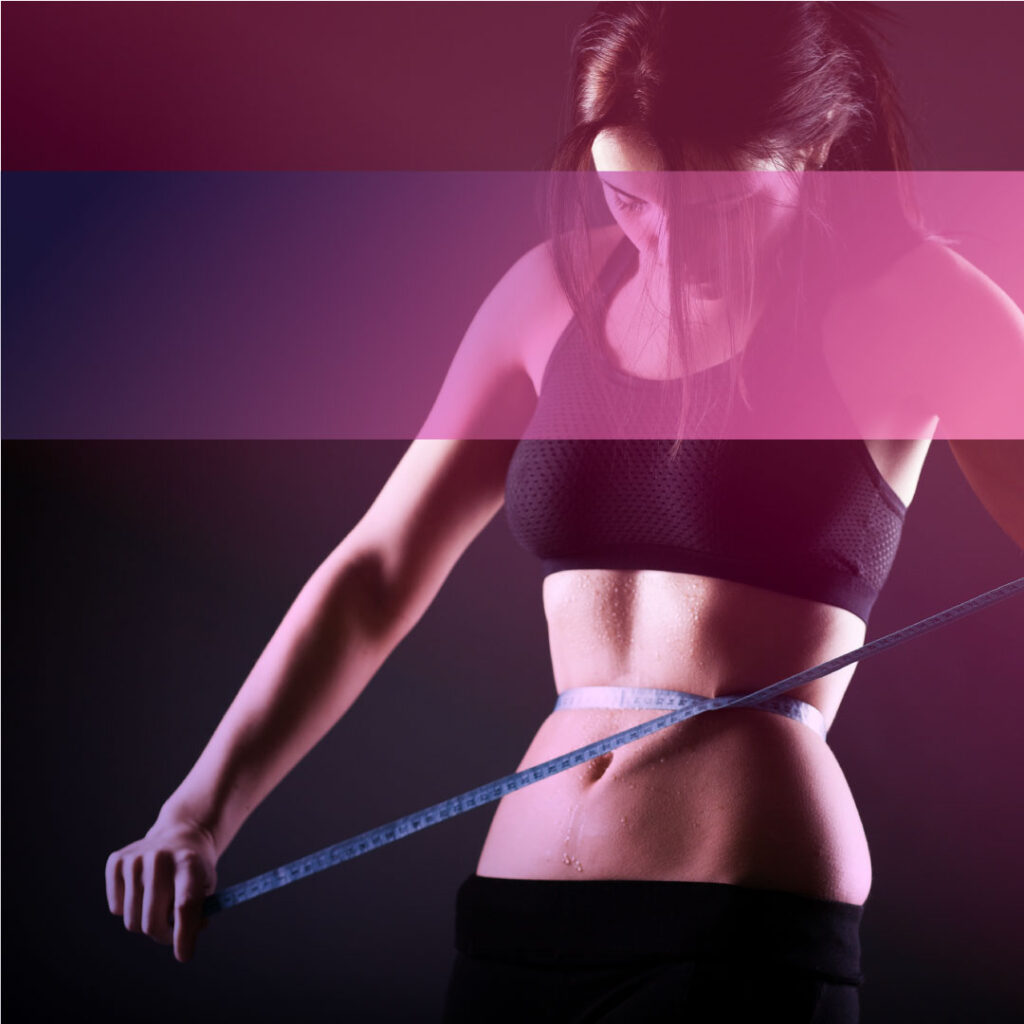 FDA approved medication for progressive and stable weight loss with minimum side effects.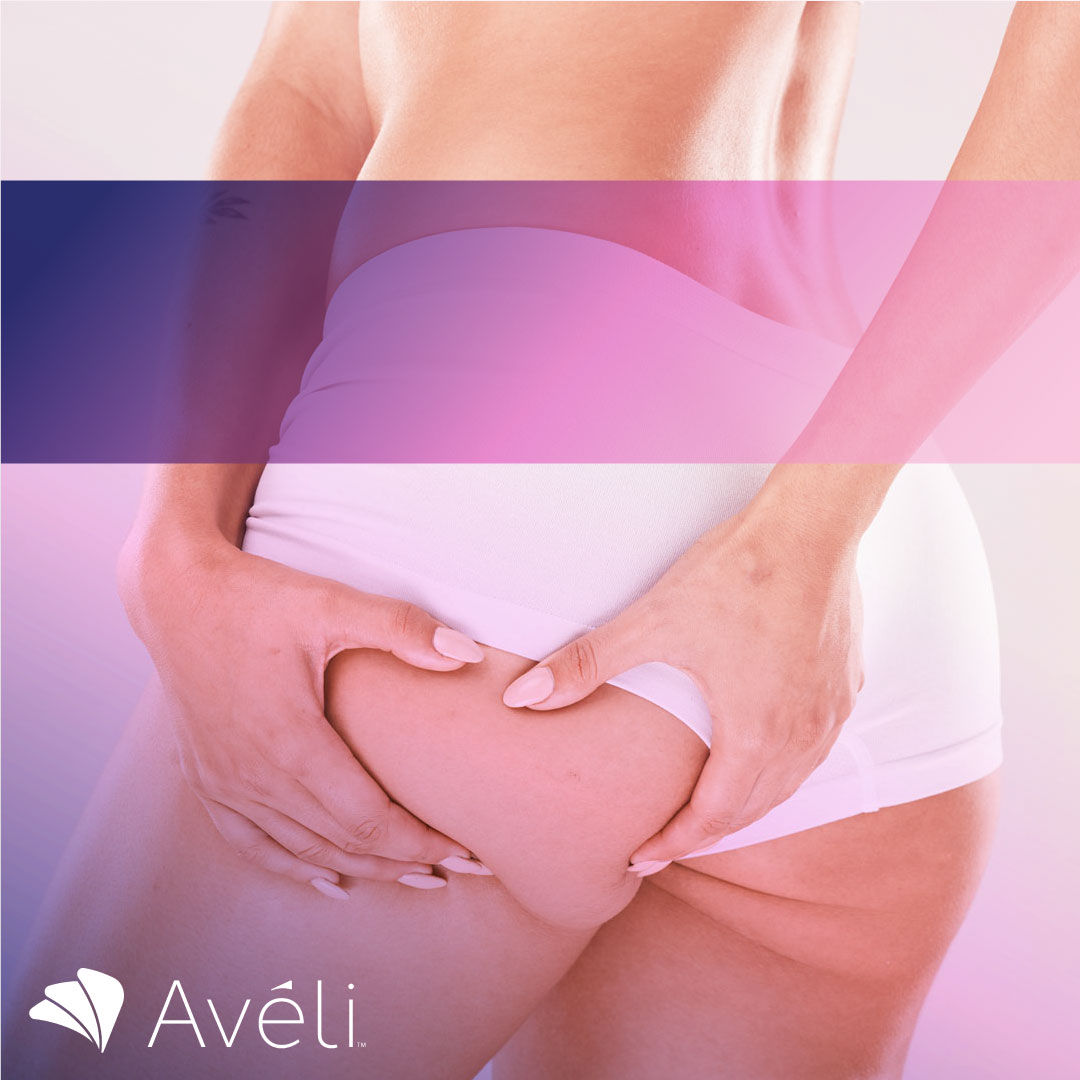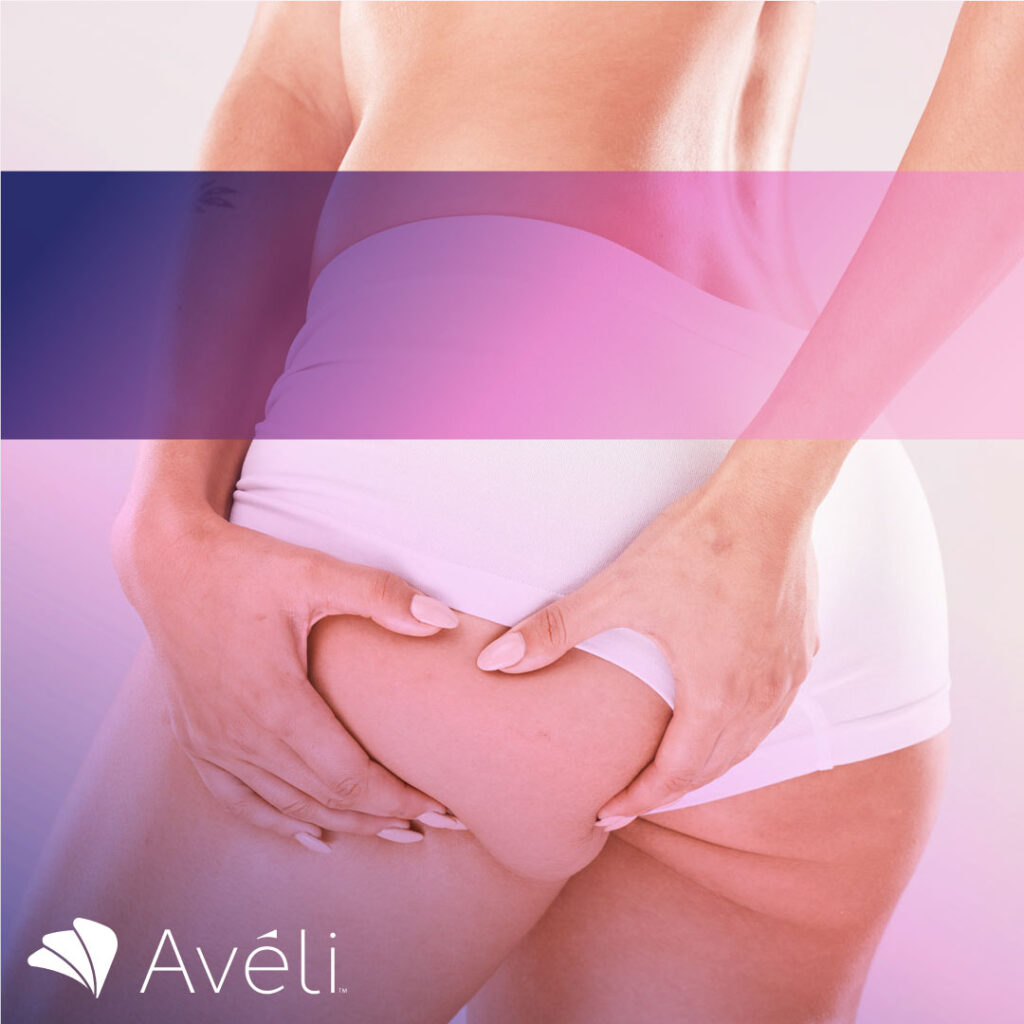 No more "Cellulite Nonsense" with this NEW minimally invasive procedure to address cellulite from the inside out.
Everything you need to know about your ARTAS® treatment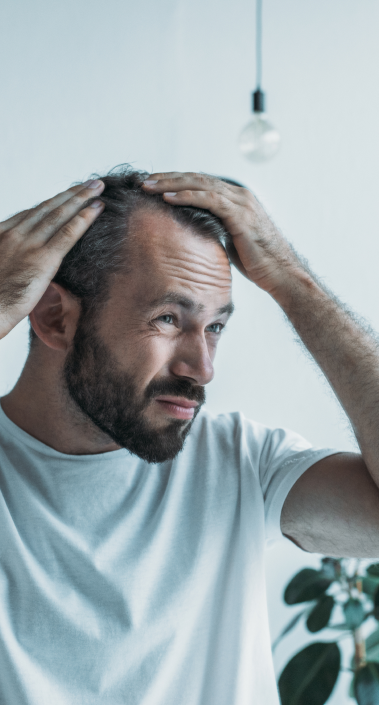 The best place ever what an amazing experience I had here, I am not from Miami so we had to book a hotel near by the Hilton is only 11mins away if your not from here so it was a good place, and of course your always nervous with a place you never been to but Doctor Humberto is the best doctor I have ever encountered he was so kind and listens to the patients and he has a heart of gold
I looked for a place like this for a while but I was not sure that I would find it. Dr Humberto y Dra Karen have taken excellent care of me during my procedure. Every time that I visit the office, they make me feel as part of their family. The staff in the office as well as the doctors are caring and help you through every step of your recovery.
Where do I start , staff amazing… doctors spectacular!!! Highly recommend Huka Cosmetic Center. So happy with my new look!!!!
I loved Coming to Huka Cosmetics. Very relaxing and everyone who works there is Really amazing, fun kind and caring. I did chin lipo and I'm so happy!! I did not think it hurt at all Because Doctor Humberto knows What he is doing, great technique and have great bed side manner. Proffesional and fun experience. Dr Karen is lovely. Best experience ever! Will definitely be back for more