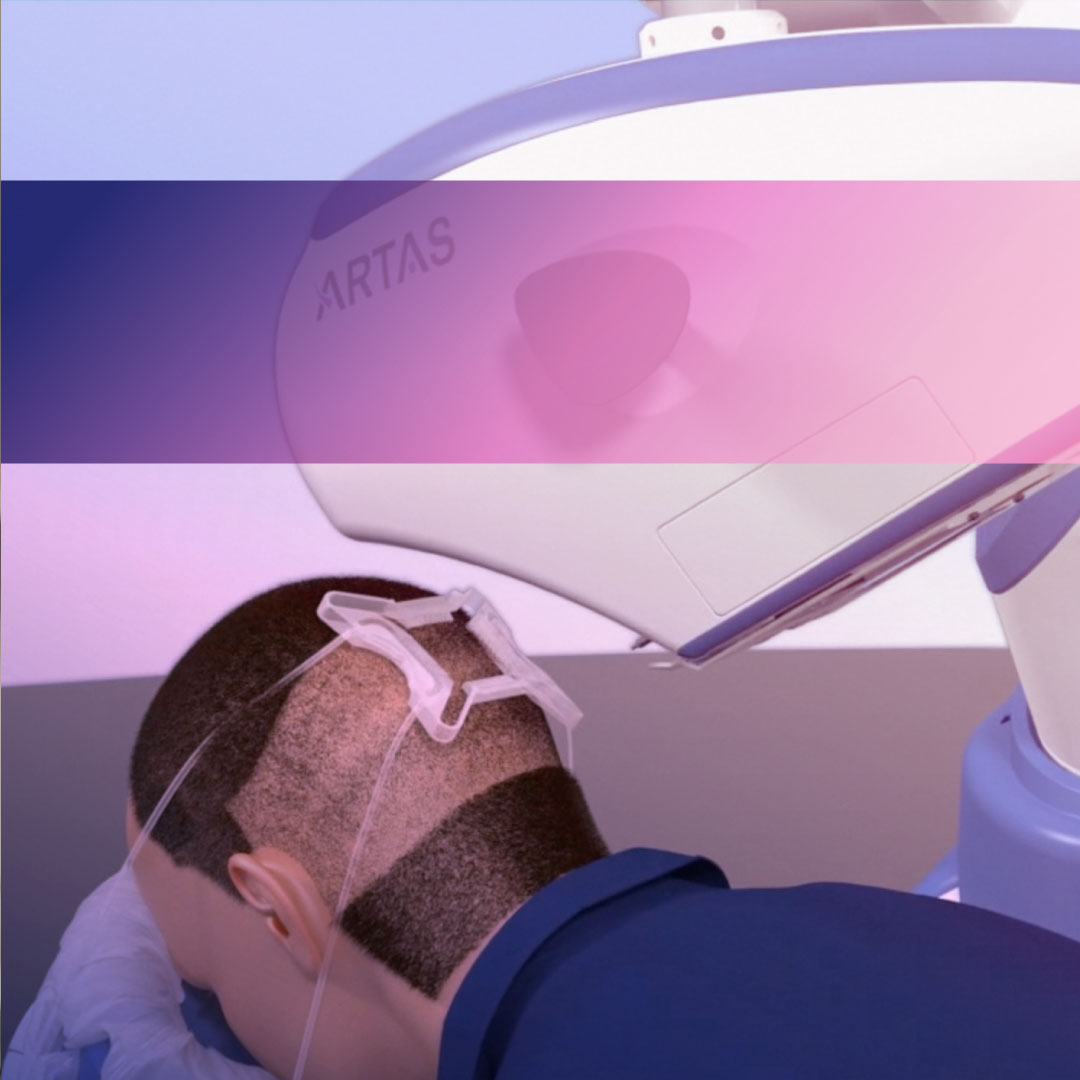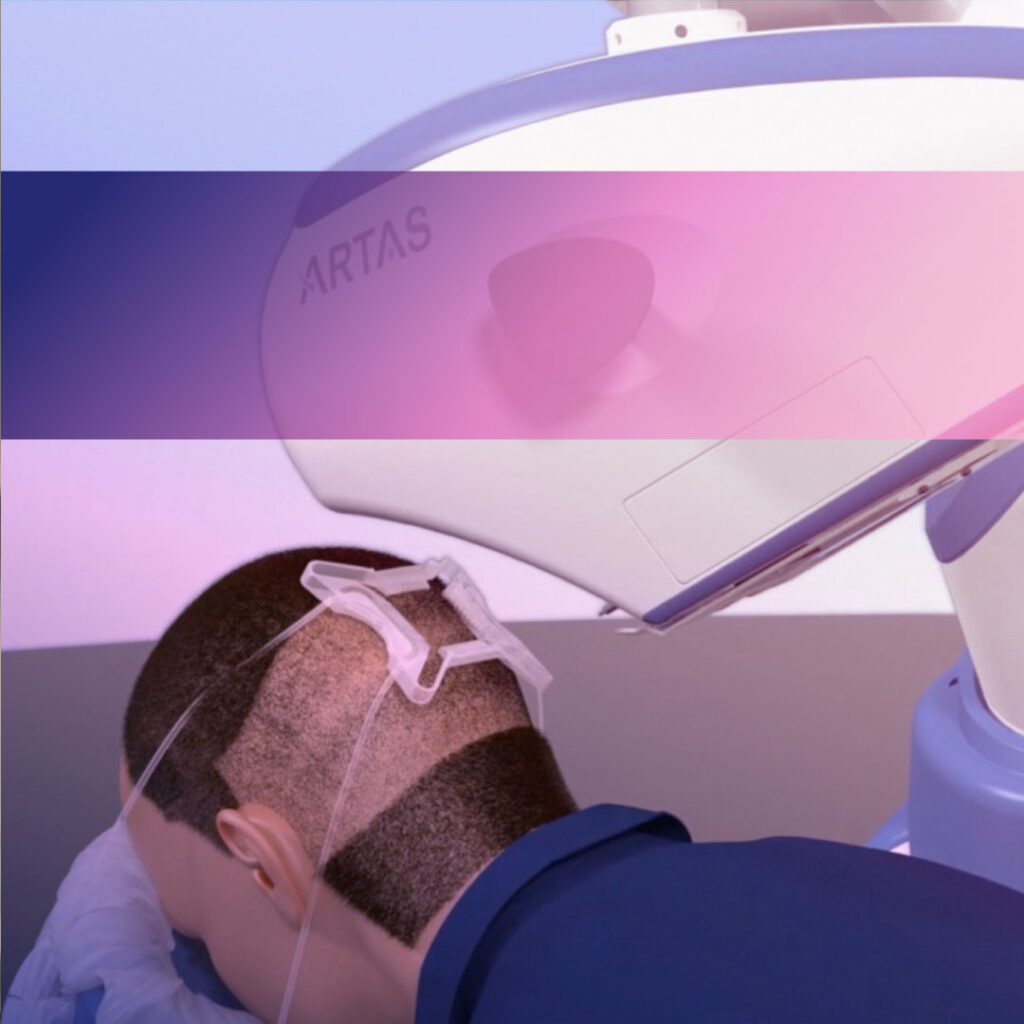 Why wait to get your hair back?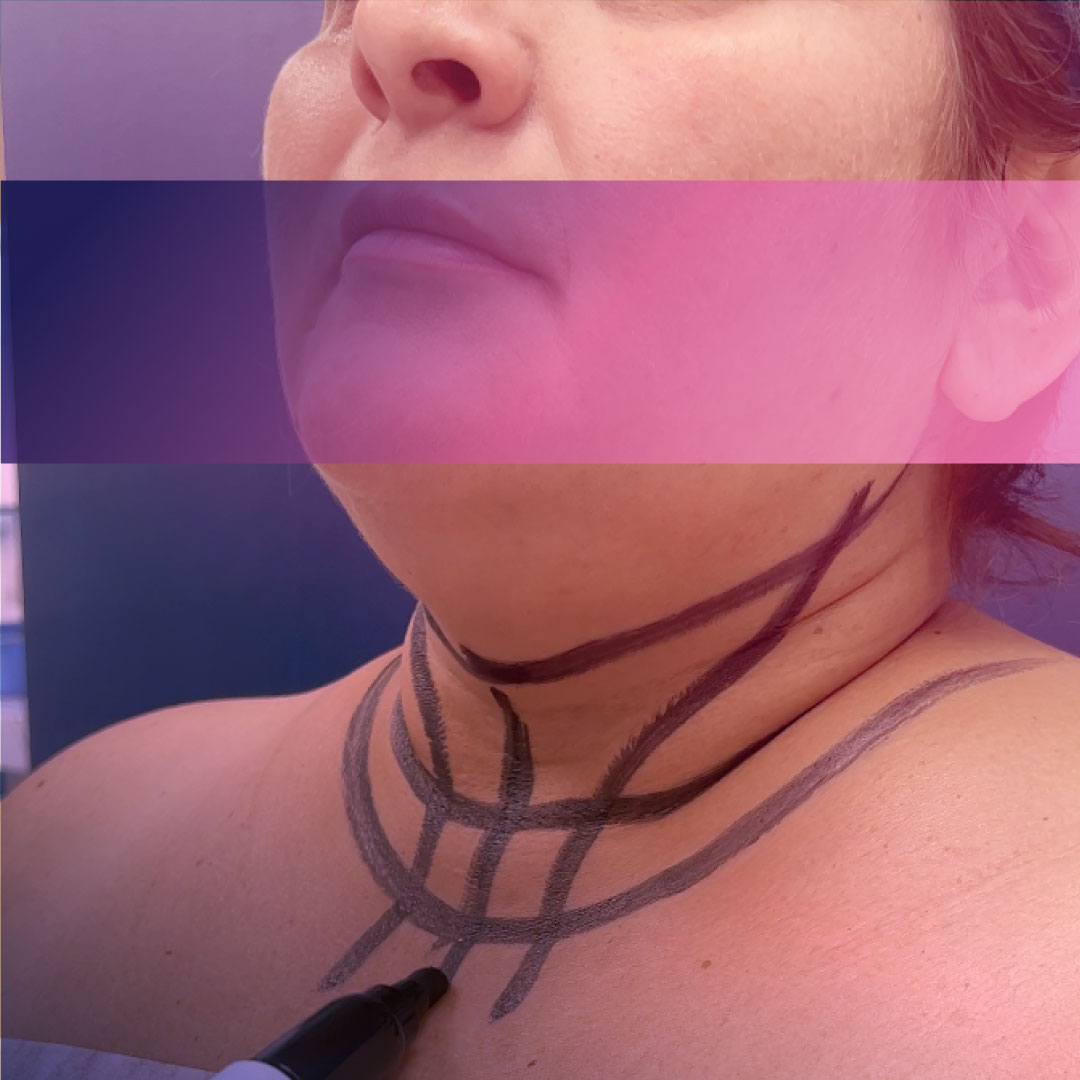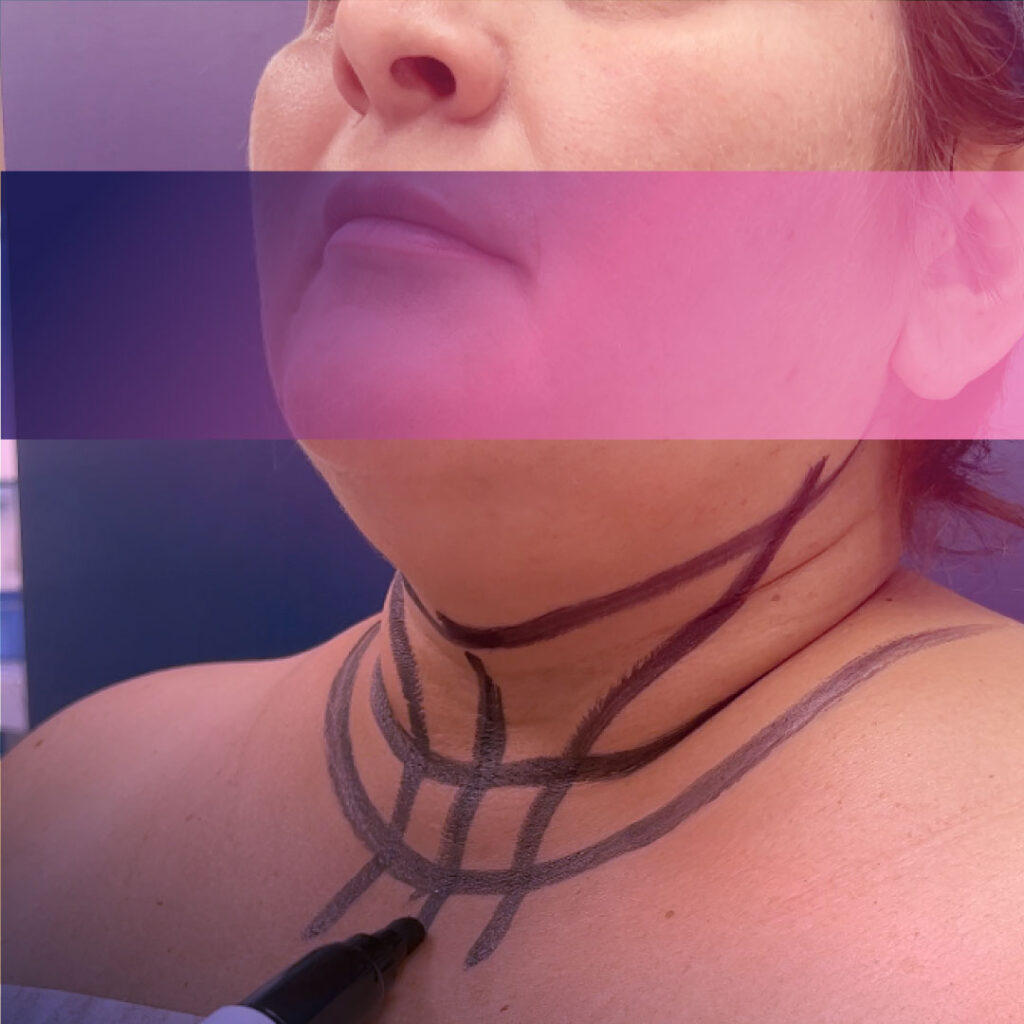 Get your Chin, Jawline and Neck done ! Enhance the curves of your face, leaving it thinner and contoured.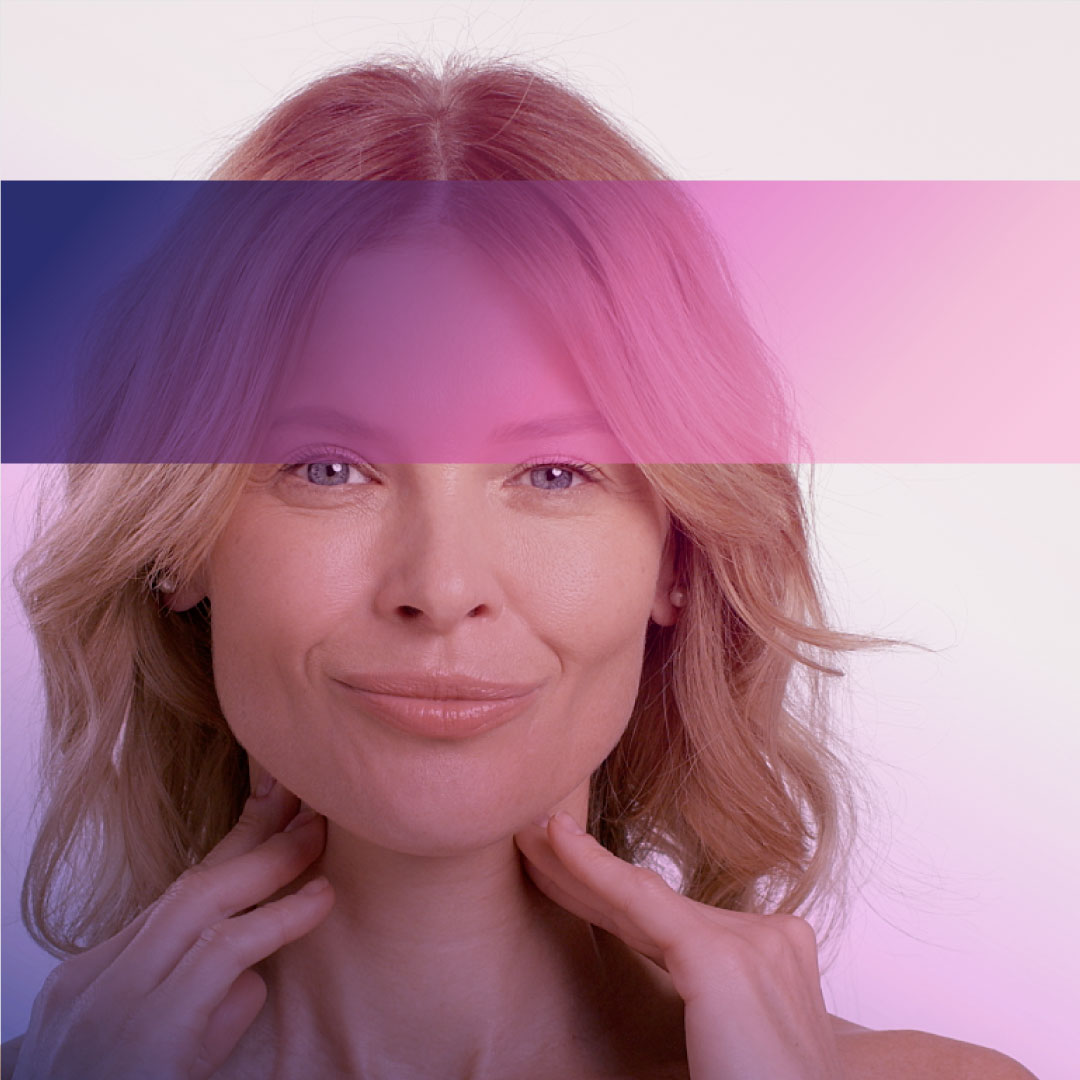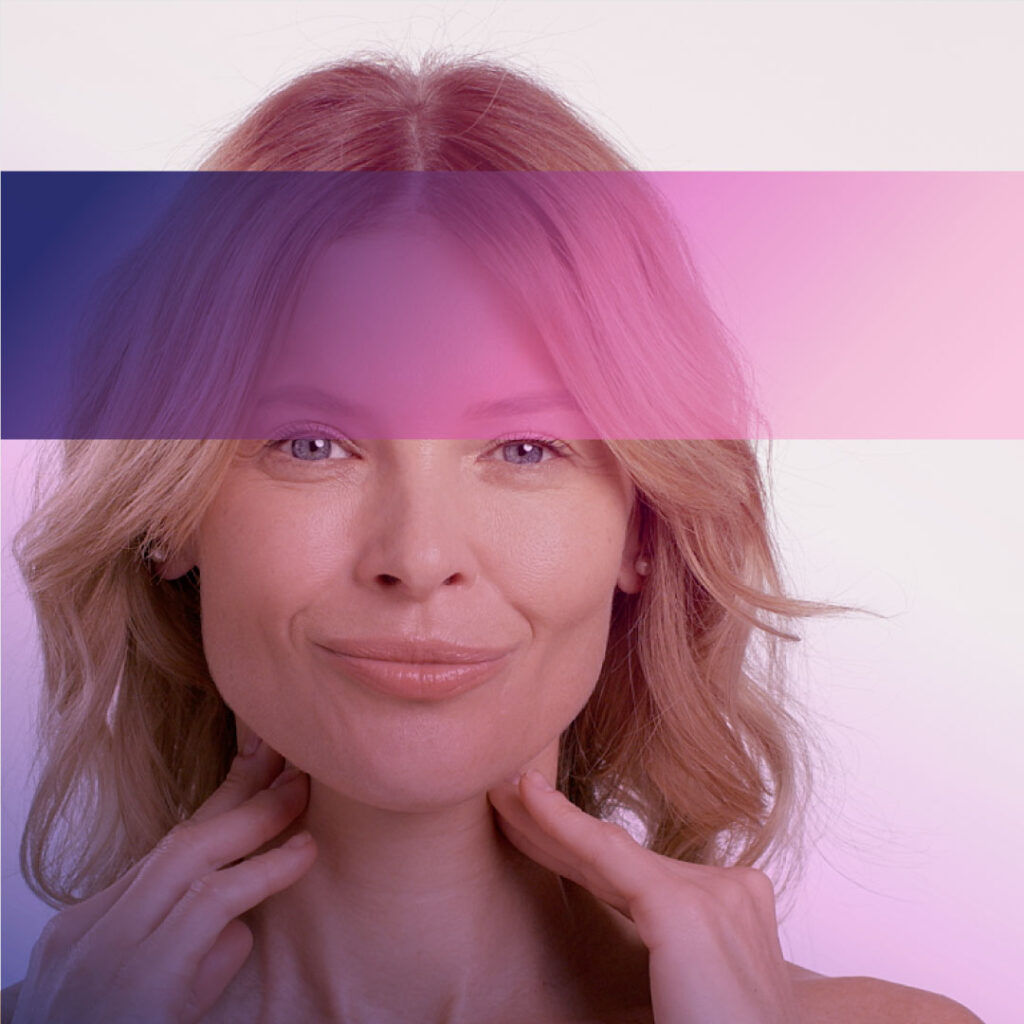 Make your cheeks beautiful with us and refine your beauty!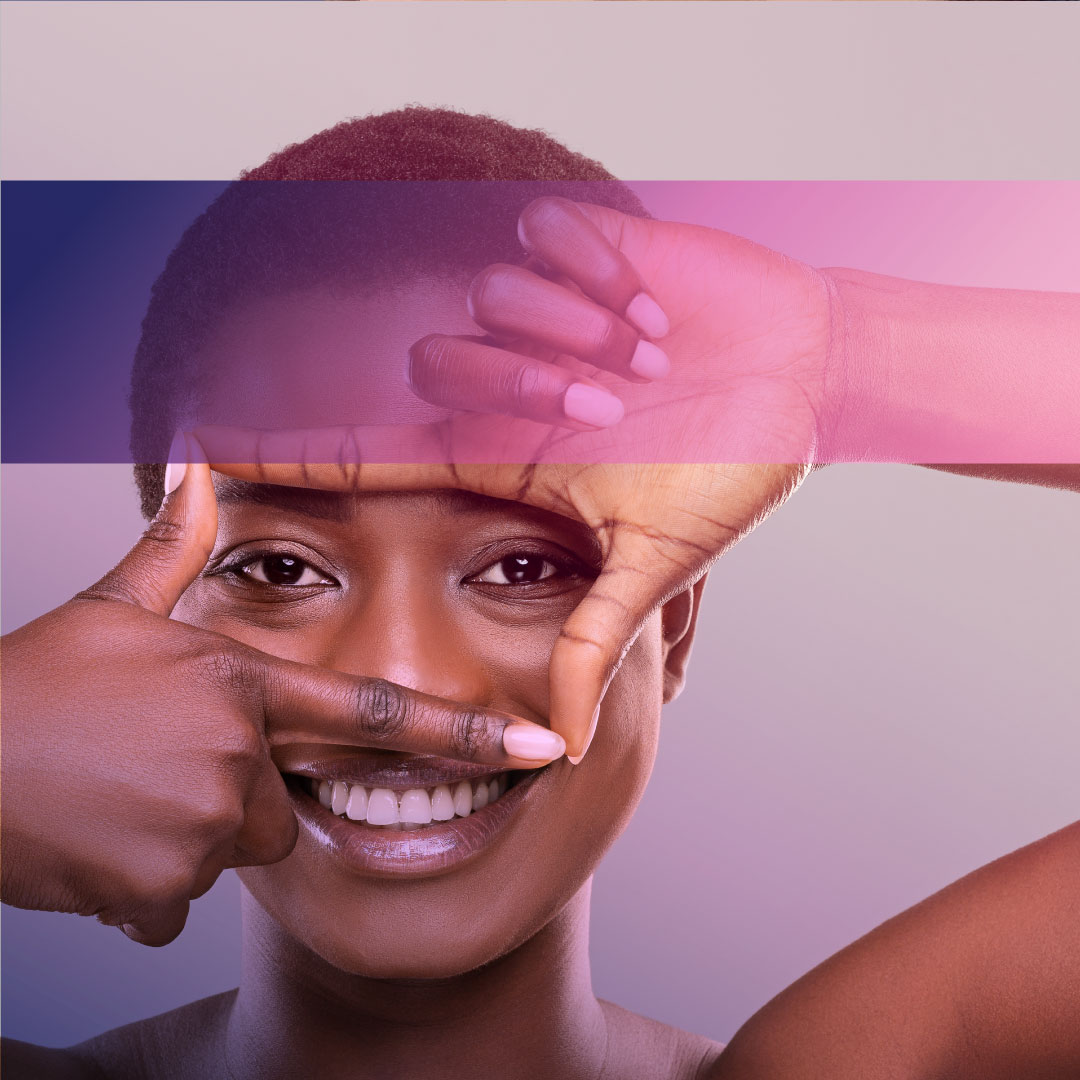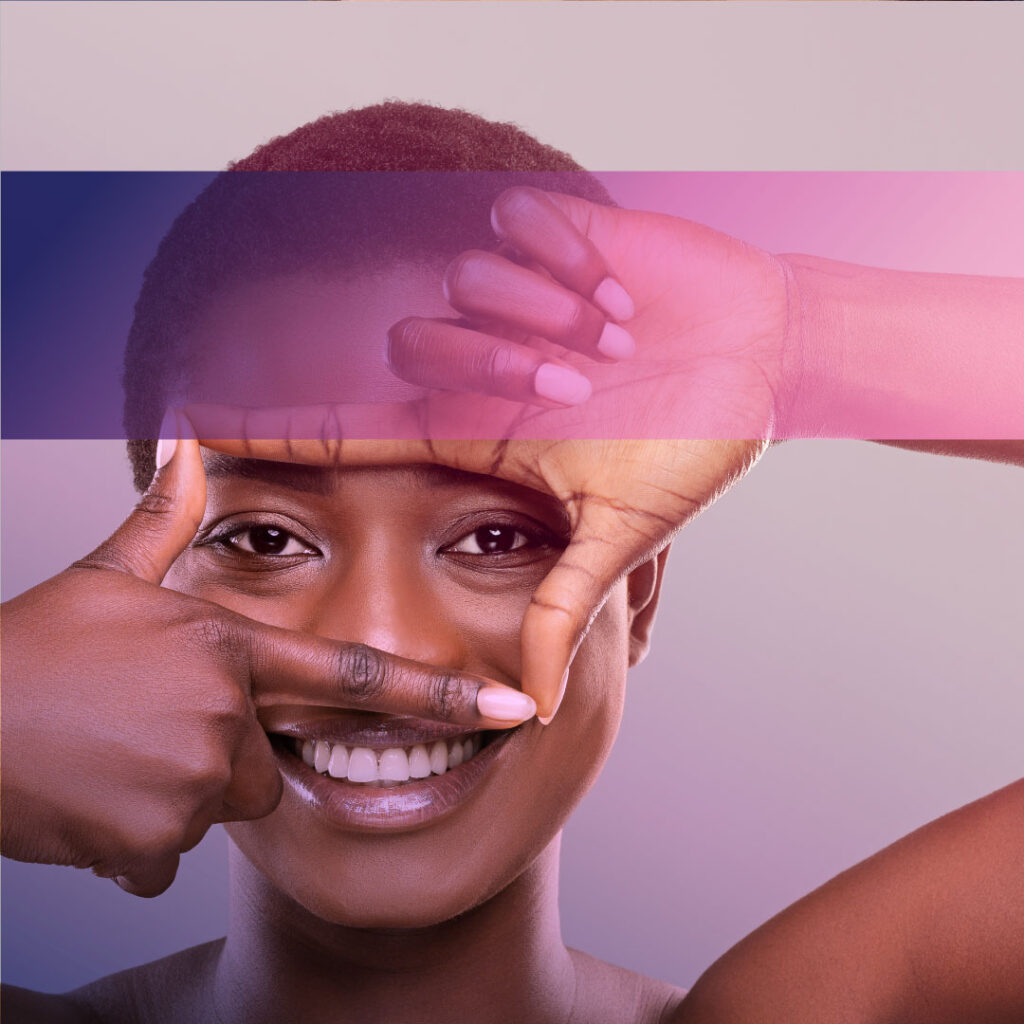 Lower Region

Starting at $2000

Upper Region

Starting at $1800

Both of them

Starting at $3600
Get your eyelids done with our premium service and recover in just 7 days !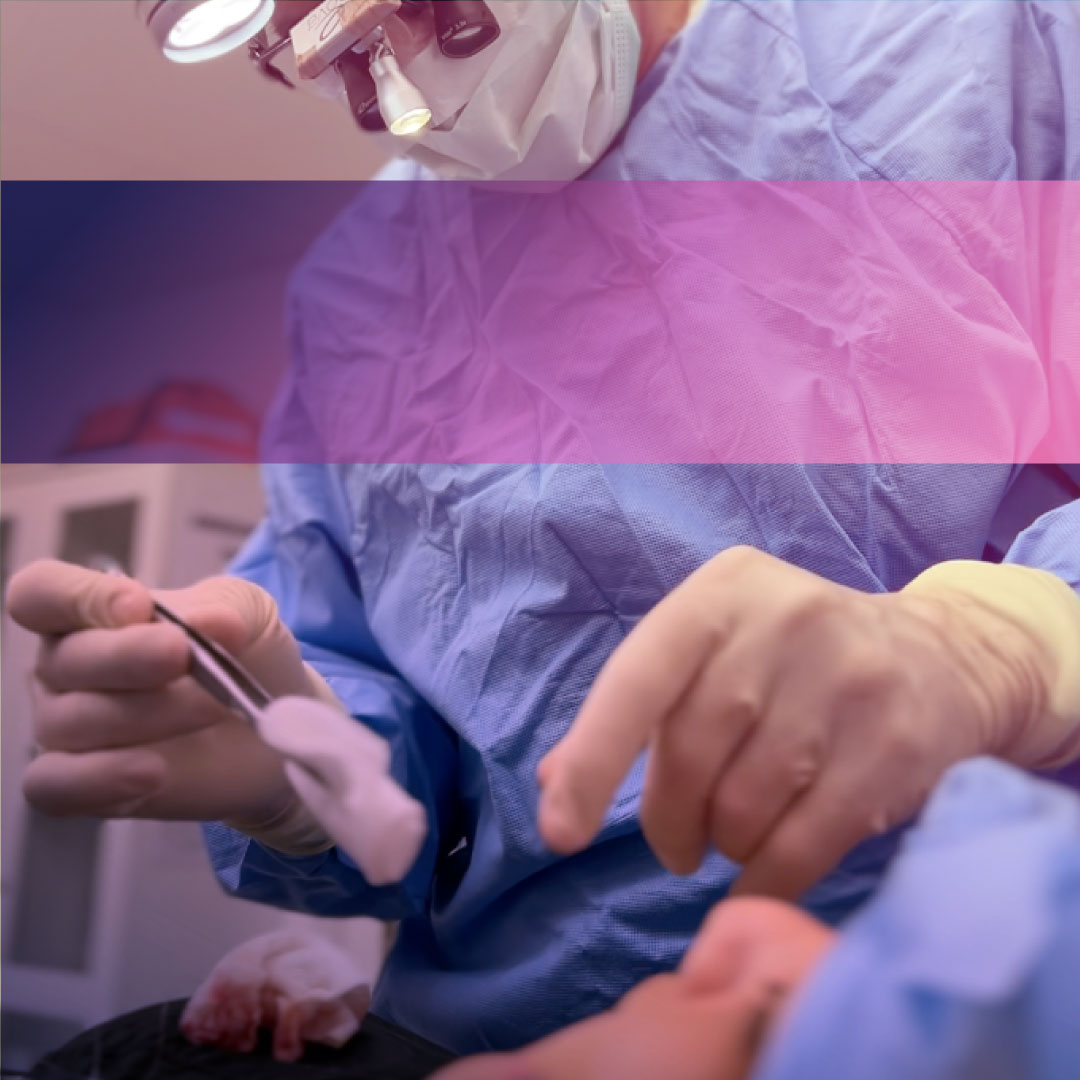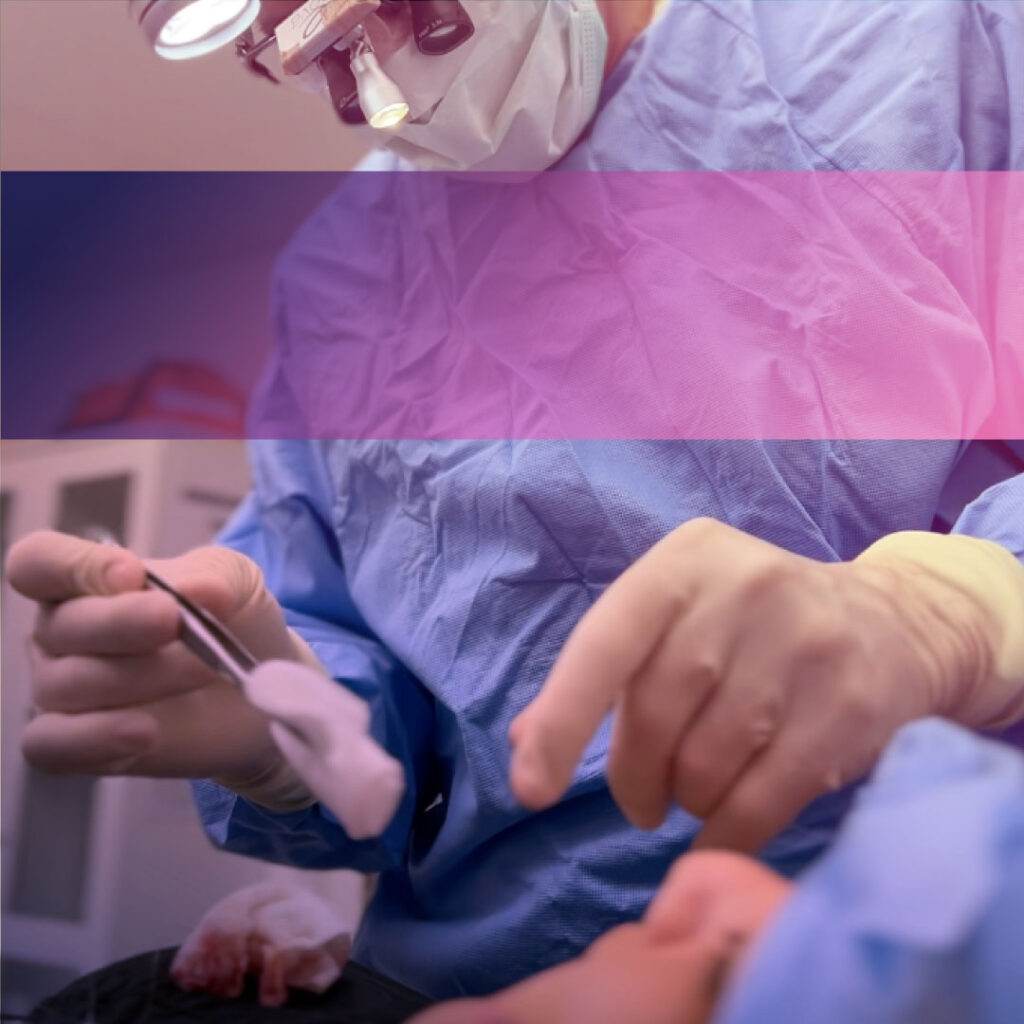 Get four services in one ! Save up to $1000 with our promotion  of this exclusive package.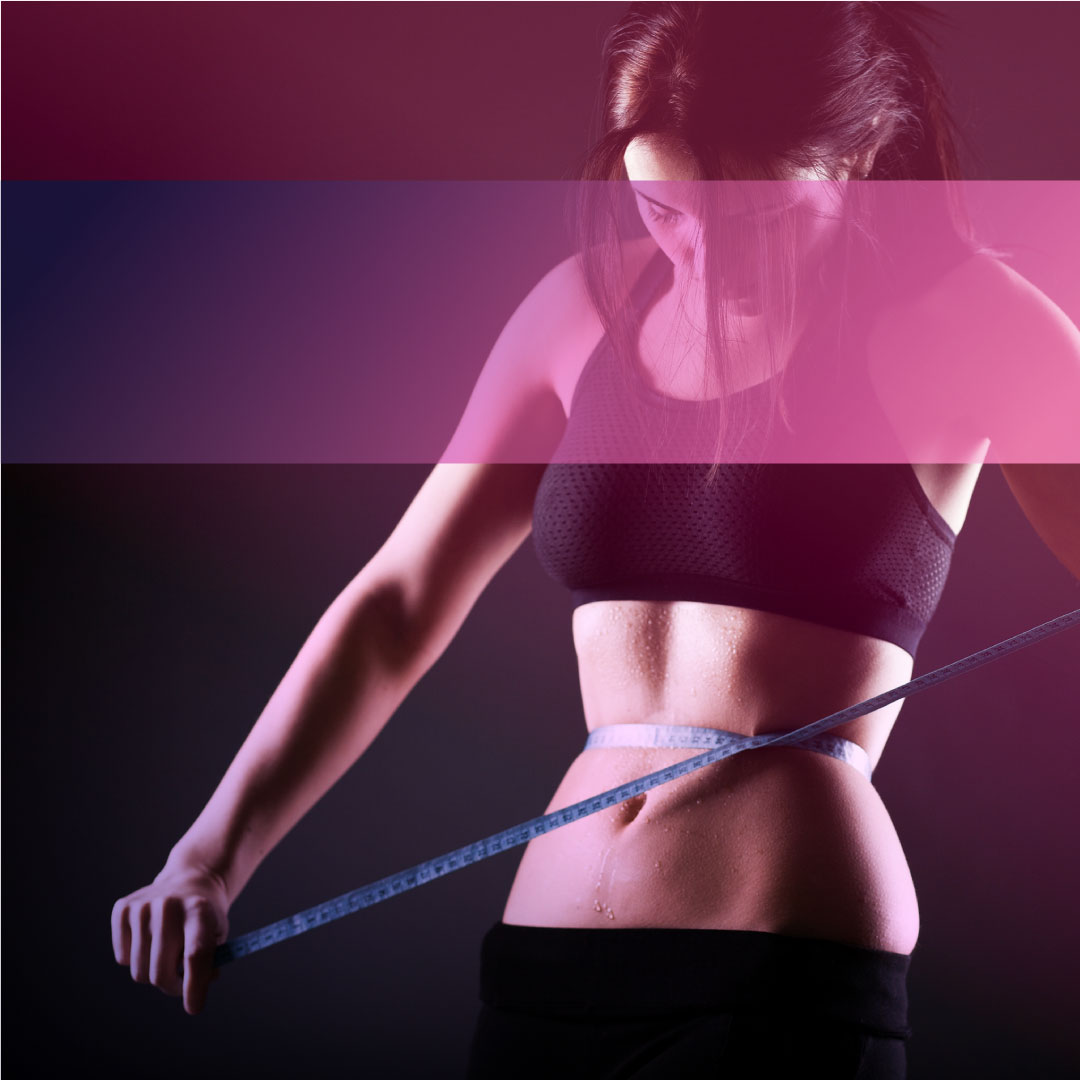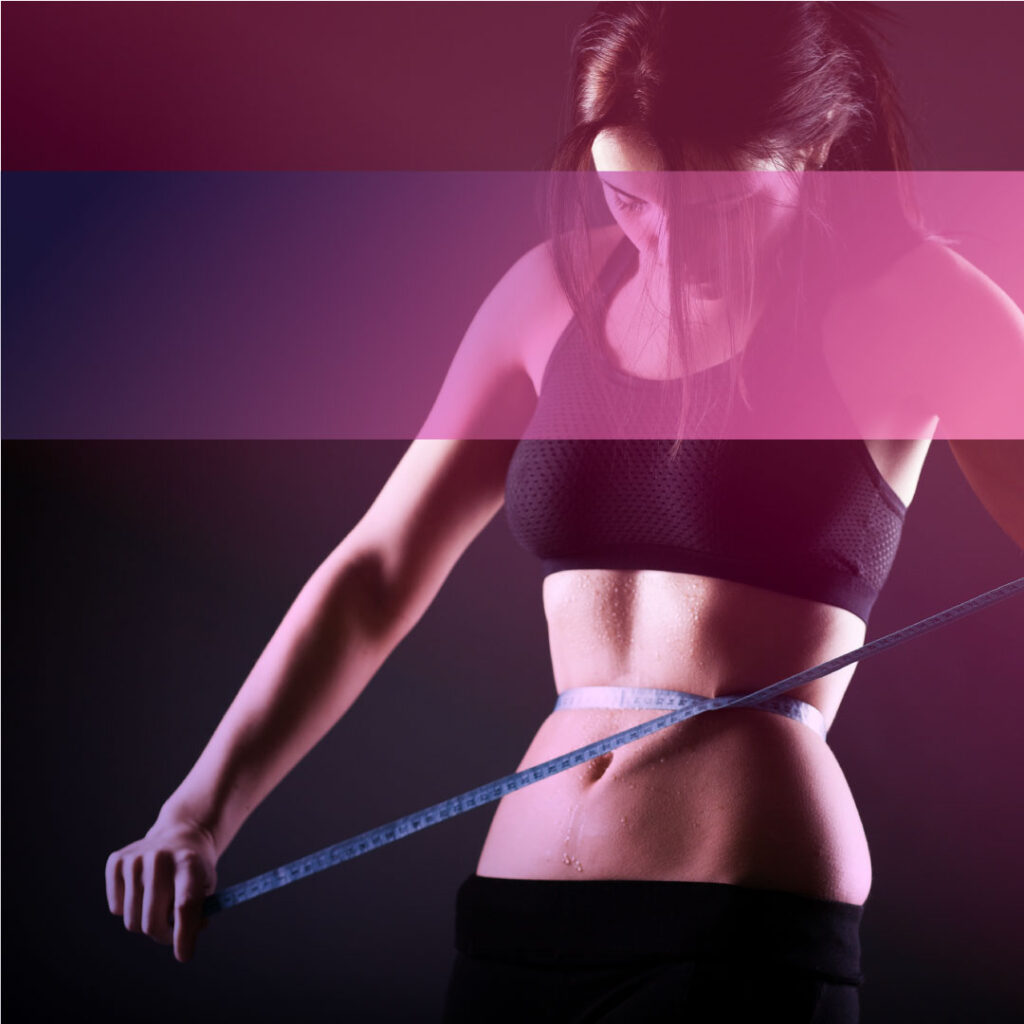 FDA approved medication for progressive and stable weight loss with minimum side effects.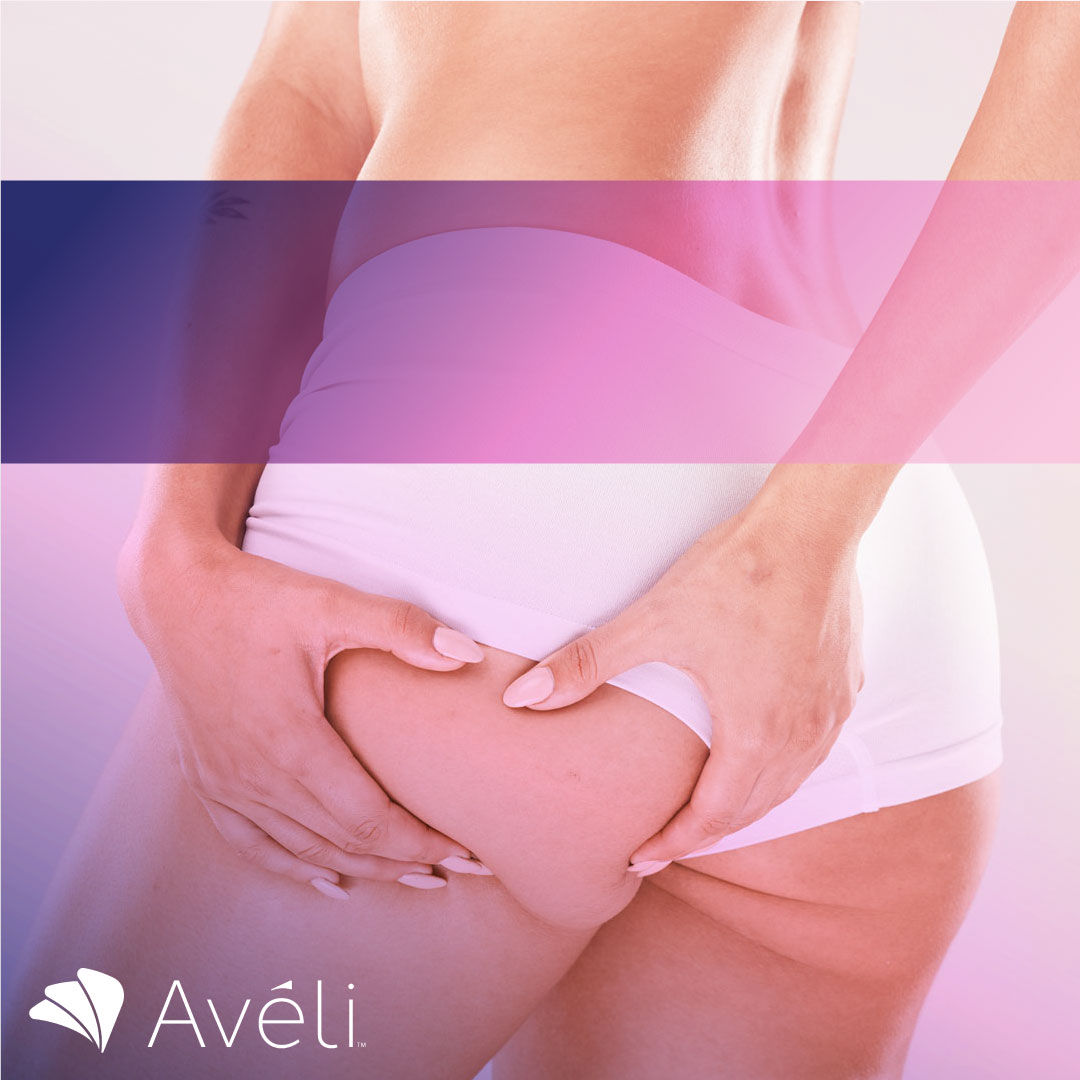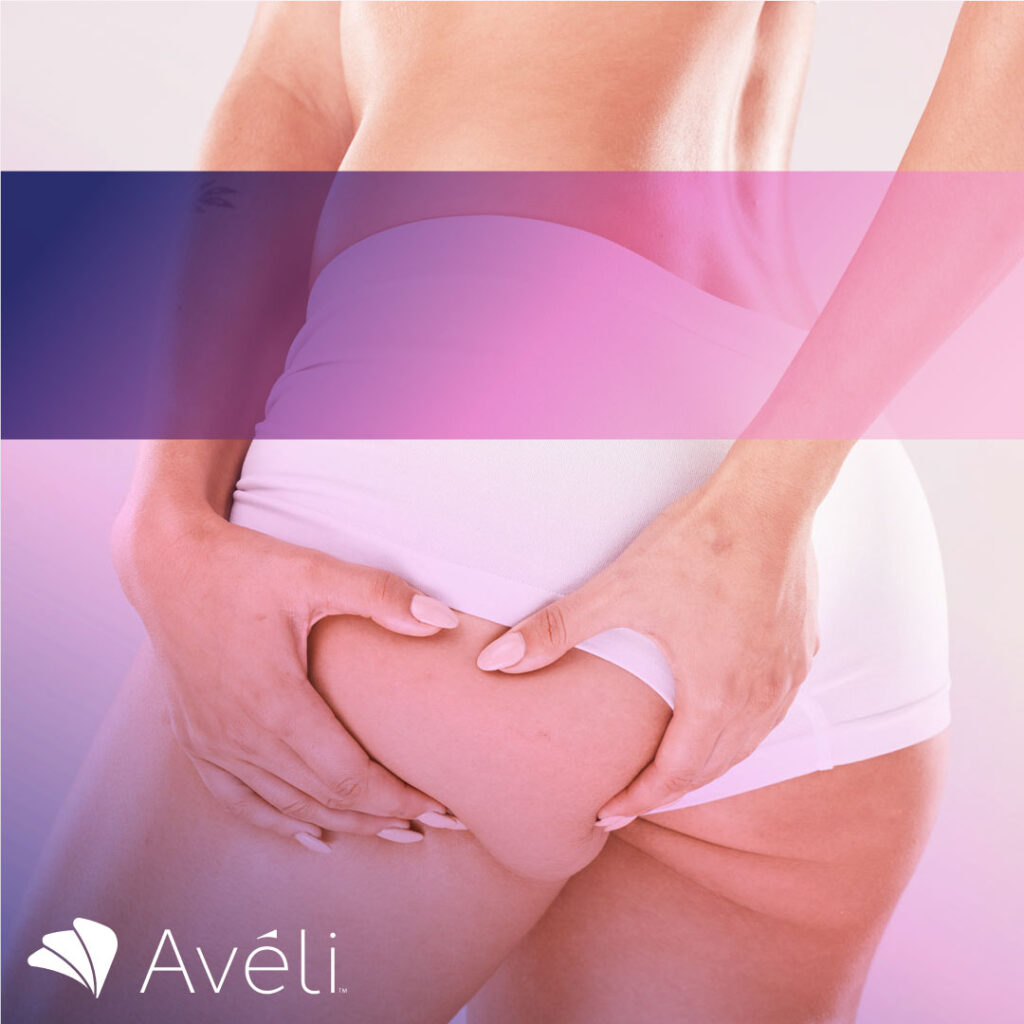 No more "Cellulite Nonsense" with this NEW minimally invasive procedure to address cellulite from the inside out.
Dr. Humberto Gonzalez and Dr. Karen Figueredo, our founders, have been the pillars on which the quality and results of our clinic have stood for over 3 years of transformations.
Their outstanding technique and experience have been able to bring amazing improvements in our patients in both their looks and self-esteem.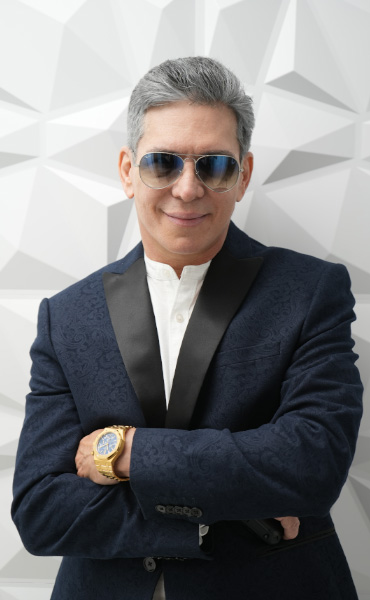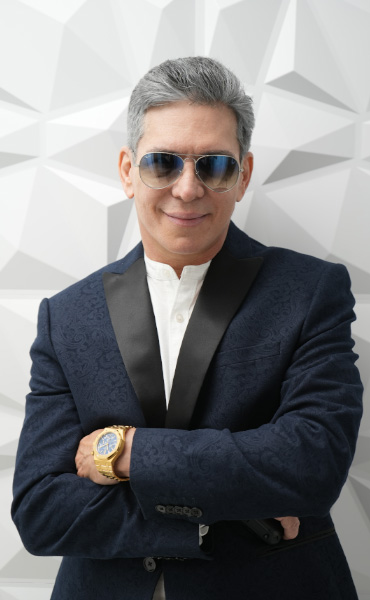 At Huka Cosmetic Center we offer a variety of cosmetic procedures related to injectables, face and neck, liposuction and others, you can check them out in the button below.
Monday – Friday
09.00 AM – 04.00 PM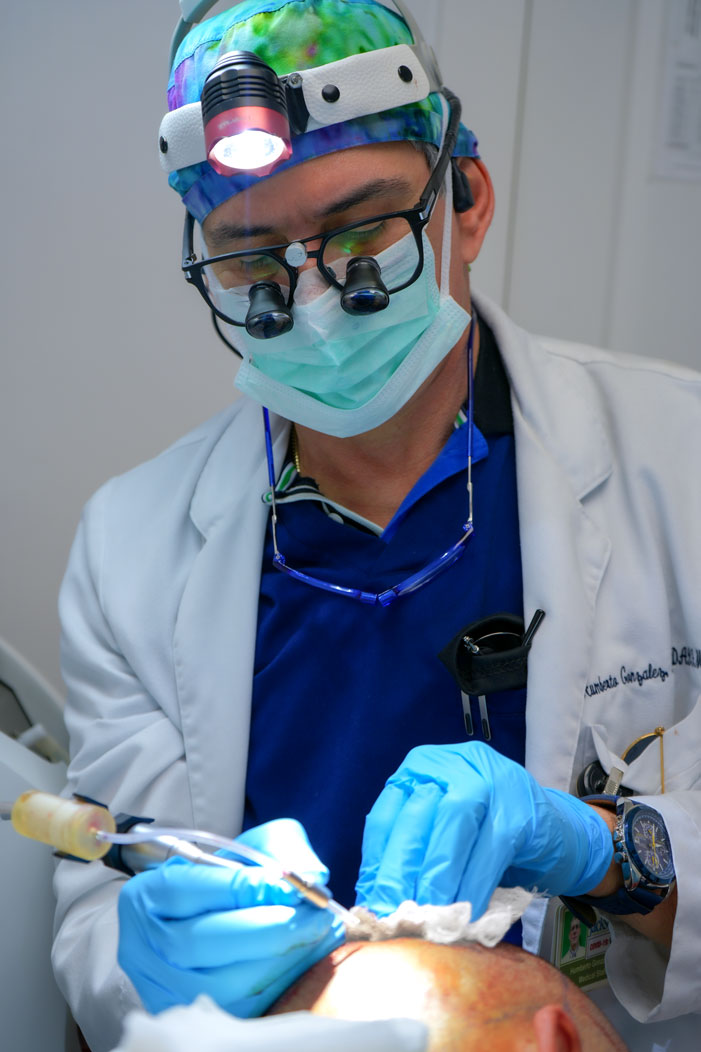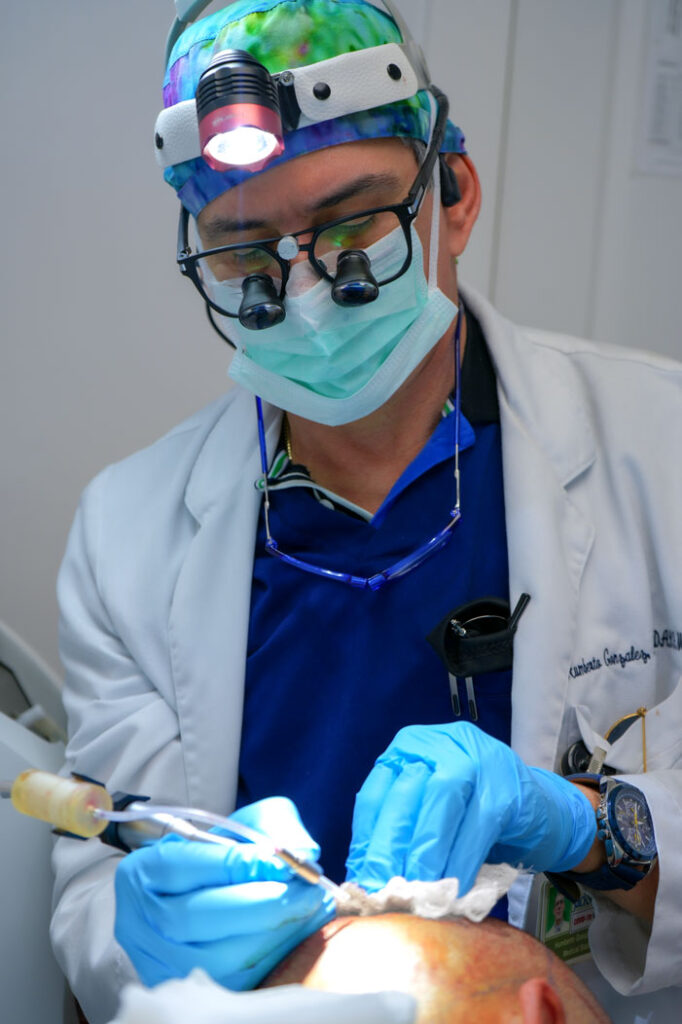 Years of Acc. Experiences
The best place ever what an amazing experience I had here, I am not from Miami so we had to book a hotel near by the Hilton is only 11mins away if your not from here so it was a good place, and of course your always nervous with a place you never been to but Doctor Humberto is the best doctor I have ever encountered he was so kind and listens to the patients and he has a heart of gold
I looked for a place like this for a while but I was not sure that I would find it. Dr Humberto y Dra Karen have taken excellent care of me during my procedure. Every time that I visit the office, they make me feel as part of their family. The staff in the office as well as the doctors are caring and help you through every step of your recovery.
Where do I start , staff amazing… doctors spectacular!!! Highly recommend Huka Cosmetic Center. So happy with my new look!!!!
I loved Coming to Huka Cosmetics. Very relaxing and everyone who works there is Really amazing, fun kind and caring. I did chin lipo and I'm so happy!! I did not think it hurt at all Because Doctor Humberto knows What he is doing, great technique and have great bed side manner. Proffesional and fun experience. Dr Karen is lovely. Best experience ever! Will definitely be back for more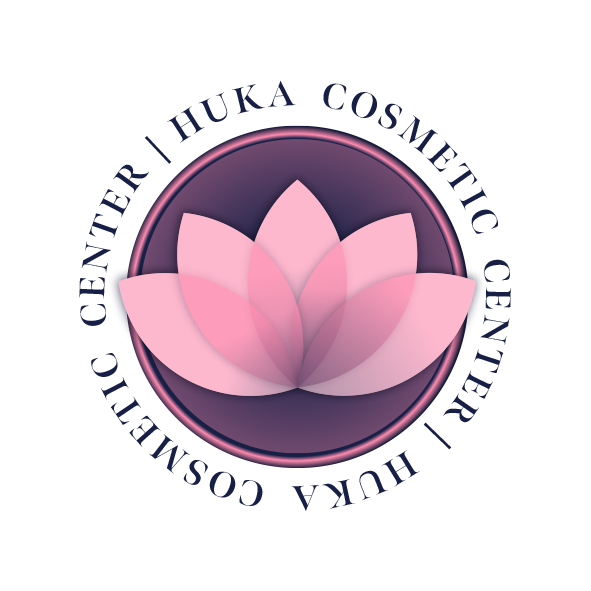 Dr. Humberto Gonzalez and Dr. Karen Figueredo, our founders, have been the pillars on which the quality and results of our clinic have stood for over 5 years of clinical transformations.
At Huka we partner with companies like Artas and NeoGraft to get the latest technology and training in hair restoration procedures.
Starting with your first interaction with the clinic you will see that the Team and our tools are seamlessly integrated demonstrating that professionalism is one of the qualities that we strive for.
This aspect is what makes almost all patients return for a second round and thus become part of our family at Huka.
Our Clinic has been opened to the public in 2018 but our main surgeons accumulate more than 70 years of experience, thus allowing them to have a major understanding of the tasks at hand.
The rest of the team, the coordinators, and the surgical assistants are also part of this experience since knowledge is passed thru all areas of the clinic.
Safety is our main concern! We understand that following security and health guidelines is the main aspect that keeps our patients safe and gives them an optimal experience.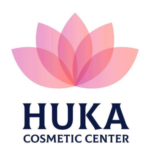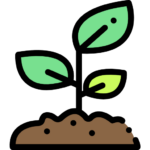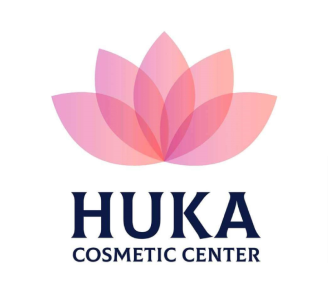 Fill out this short form and we will be right with you!
With Huka Cosmetic Center you can schedule and finance your procedure STARTING AT $60 per month with no interest for up to six months. What are you waitng for? Sign up NOW!